The Bearded Vulture 2020 is permanently suspended
The organization has officially announced the definitive cancellation today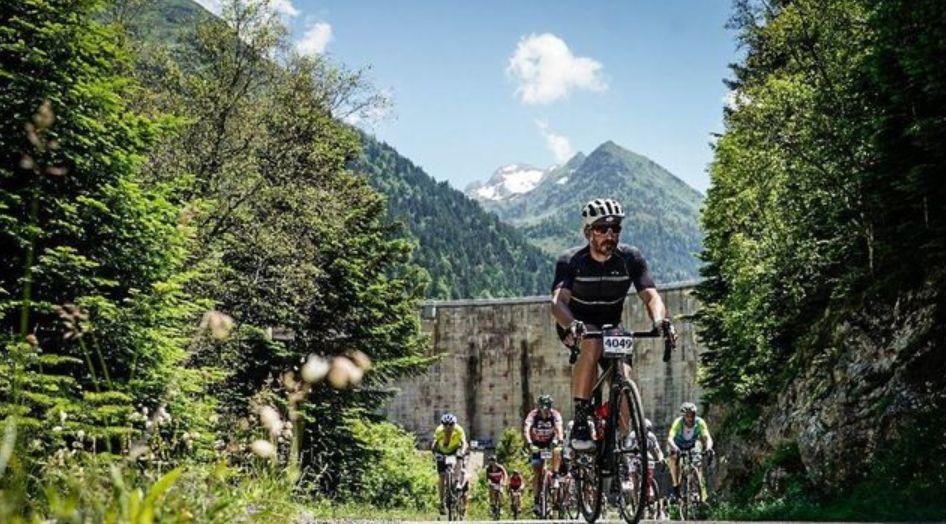 The Cyclotourist March Bearded Vulture today officially announced the definitive cancellation from the 2020 edition.
The organization makes this decision due to the health emergency generated by the COVID-19, to the current uncertainty in mass participation events and of great affluence and mobility of people, and to be able to celebrate a 30th anniversary in 2021 with the best guarantees and enjoying what the Bearded Vulture really is.
2 options for registered participants
In the statement of the first postponement issued on March 31, the organization offered various compensation options for the participants and will maintain the same for all those who were registered to join this September 19.
See the specific conditions of cancellation in Annex 2 of the regulation.
That is, you can request the transfer to the 2021 edition or request the refund of the full amount of the inscription.
All those registered through the registration platform will receive an email and can choose their option until September 6.
"The best decision is to cancel this year's edition"
Every effort has been made to carry out the event this September, but it has been considered that the best decision is to cancel this year's edition and give all those registered the opportunity to fully enjoy the best cycling tour in 2021.
The 30th edition will be held on June 19, 2021.
Members of the organization have held meetings at all times with the national, French, Aragonese and local authorities in order to find the best solution.
The predisposition of all the parties has always been total, understanding the importance of the event not only for lovers of bicycle touring, but also as a key piece at the tourist and dynamism level of the area.
However, everyone's health and safety take precedence over every other aspect and we have considered not taking any unnecessary risks and coming back stronger next year.
Further information: https://www.quebrantahuesos.com/