The first Spanish Electric MTB Championship arrives
Villanueva del Pardillo will host this first edition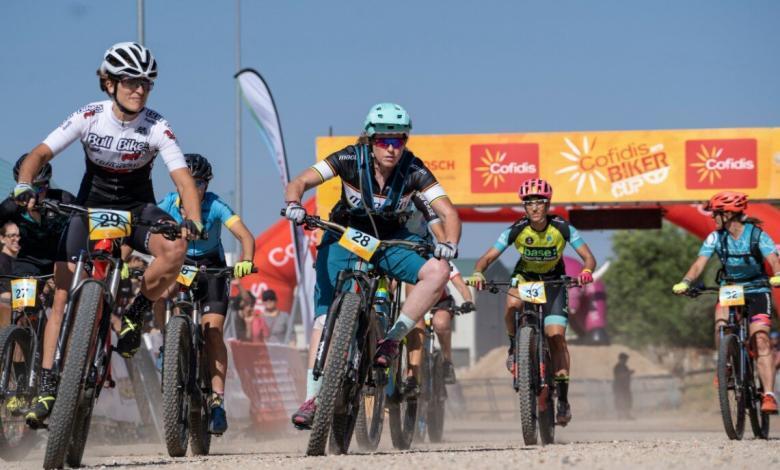 Lastlap and the Madrid municipality of Villanueva del Pardillo will be in charge of organizing the first Spanish e-MTB XC Championship next May 30, 2021.
Villanueva del Pardillo is strongly committed to sports and especially cycling with events such as 'L'Etape Spain' by Tour de France, the 2nd Edition of the Vuelta a Madrid MTB Non Stop or the start of the MTB Non Stop Madrid - Lisbon .
Now it will become the pioneer municipality in the organization of the first e-MTB Nationals. A clear strategy: make yourself known through sport with the aim of being a reference population in our country.
On the other hand, the rise and definitive takeoff of the electric bicycle as a means of transport, leisure activity and sports practice has caused great interest in the cycling sector to position itself and try to lead this category.
The celebration of these championships has aroused great interest among e-MTB brands and national teams.
Lastlap already has experience when it comes to organizing and regulating e-MTB tests.
The events company already organized in 2018 the first and only e-MTB XC competition that has been held in Spain so far.
A competition that was played coinciding with the XCO-XCE MTB Spanish Championships and where participation was limited to strictly standard models with assisted pedaling system, a maximum power of 250w and the speed limiter at 25km / h.
It will be a novel competition
It will undoubtedly be a new competition, surrounded by great expectations and with the presence of the best national bikers.
A perfect competition format to be able to organize a controlled event and with all the necessary guarantees as regards health security.
The first Spanish Championships of a competitive modality in continuous evolution and with a great future.
The International Cycling Union has been including the e-MTB category in its program for the Mountain Bike World Championships for two years both in Mont-Sainte-Anne (Canada) in 2019 and in the Austrian town of Leogang in 2020.