19-year-old cyclist hit by drunk driver dies in Tortosa
Tourism frontally overwhelmed the cyclist on the T-301 road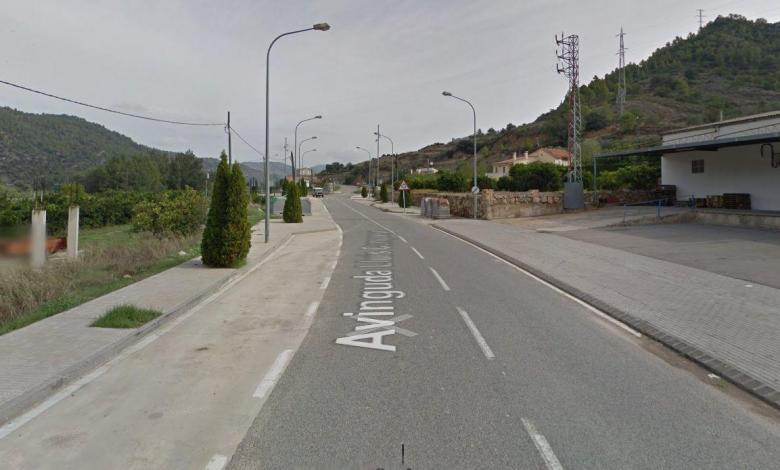 As reported La Vanguardia, for an cyclist of 19 years He died yesterday Wednesday night at kilometer 2,5 of the T-301 road, as he passed through Tortosa (Tarragona), run over by a drunk driver who was arrested by the Mossos.
The Catalan Traffic Service (SCT) has reported this Thursday that the events occurred shortly before 22.30:XNUMX p.m., when tourism hit the cyclist head-on, MD, a neighbor of Tortosa of Moroccan nationality.
Positive in breathalyser
The driver gave positive on the breathalyzer test and the Mossos detained him for a crime of manslaughter for serious negligence and on the other for driving under the influence of alcohol.
As a result of the incident, four Mossos patrols were activated, a crew of Generalitat Firefighters and 3 ambulances from the Medical Emergency System (SEM).