Cycling news
New case of doping in Spanish cycling
UCI suspends Raúl Alarcón for doping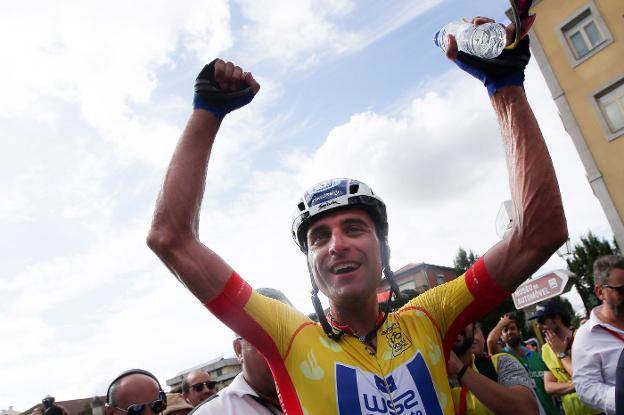 The Alicante cyclist Raúl Alarcón has been sanctioned by the UCI with a provisional suspension due to the use of prohibited substances, after detecting anomalies in his biological passport.
His name has appeared on a lshared by the ICU in which a total of 21 cyclists involved in doping cases appear. In the case of Alarcón the «is specifieduse of prohibited methods and / or prohibited substances ».
However, the suspension is not yet final since all the cyclists on that list will be able to appeal and try to defend themselves.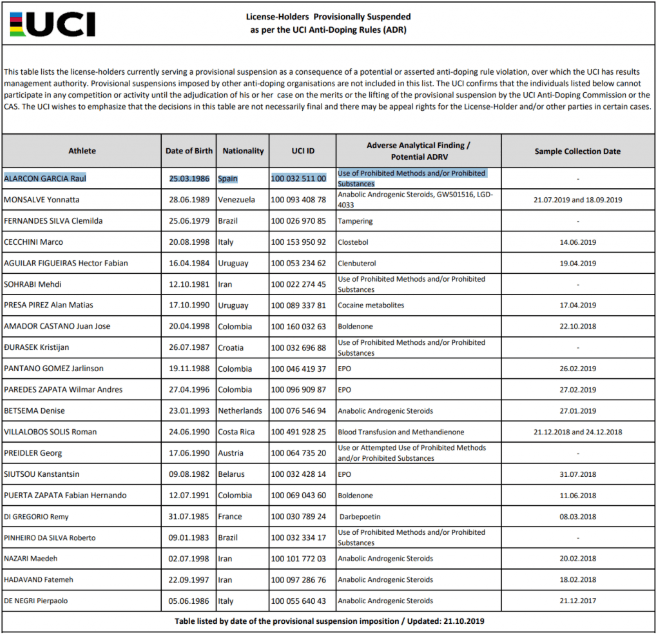 The Alicante rider, who was currently competing for the W52-FC Porto team, has two 'Volta a Portugal' in his record, won in 2017 and 2018.
Information via solobici.