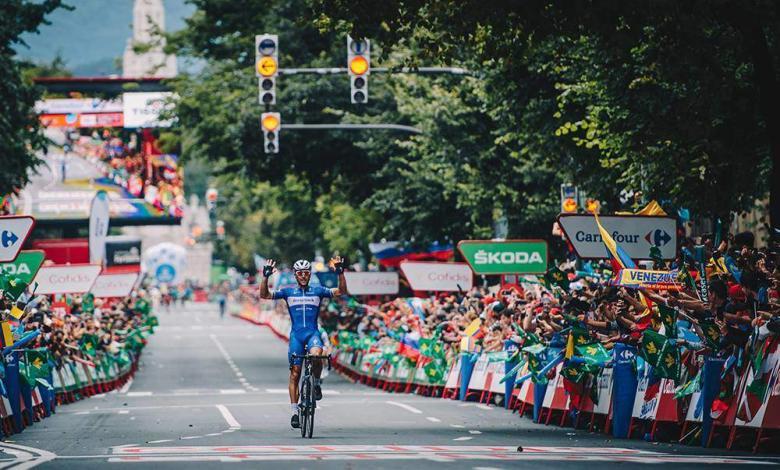 After it was announced yesterday, that the Tour de France will finally run between August 29 and September 20e, the organizers of the Tour are already looking for alternatives on the calendar.
These new dates force to change those of the Tour of Spain, which was scheduled between August 14 and September 6, making ite the Spanish edition is transferred to the month of November, since the Giro d'Italia will be run, in principle, in October.
"There is no point in continuing on the same dates as the Tour de France"
The race director, Javier Guillén, has confirmed that they are focused on the new scenario: «AndWe can work on the rest of the dates for the races until the end of the year.
We all had to move, it doesn't make sense to continue on the same Tour de France dates. After the Tour there will be the Giro and then the Vuelta, already entered into the autumn season«.
No exact dates yet
The goal is for the new calendar to be configured on May 15, but for the moment Guillén stressed that «There are still no exact dates for the start and end of the Giro y Vuelta, but conversations have started between all cycling operators to find the place on the calendar«.
"There are no dates yet, but the panorama has been clarified. I hope that before May 15 the cycling calendar is resolved. Guillén comments to the newspaper As
Price drop on Amazon
73,93 €
3 New From 247,89 €
98 Used From 73,93 €

Amazon.com
459,98 €
2 New From 459,98 €
6 Used From 409,65 €

Amazon.com
More discounts