The UCI will have its first virtual cycling World Cup in Zwift
It will be the first virtual cycling World Cup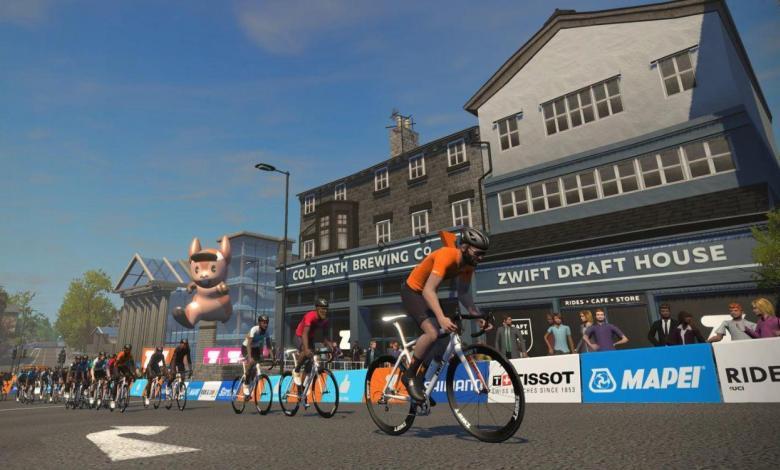 The International Cycling Union (UCI) has announced that it will celebrate the first World Esports Championship cycling through the Zwift platform.
The competition will be held from 8 to the 9 of December of 2020, where participants can run from home.
Both men's and women's races will be held over the same distance and the same route.
There will be 3 criteria to qualify
The UCI will assign to the various Federations participation quotas that have not yet been made official and that would be distributed based on these 3 criteria:
UCI road classifications
Number of runners registered in a Registered Control Group
Number of eligible participants.
Spain will not be in the women's event
Spain will not be part of the 13 countries that will be able to participate in the women's event, although the UCI may award additional wild card invitations to individual riders.
More information about the UCI World Championships circuit and the slots awarded to National Federations will be revealed soon.
The goal is to ensure that all five continents are represented in both men's and women's races and that it is possible to achieve the same number of total registrations for women as for men.