Alberto Contador's Everesting record lowered in 20 minutes
Irishman breaks Alberto Contador's Everesting record in 20 minutes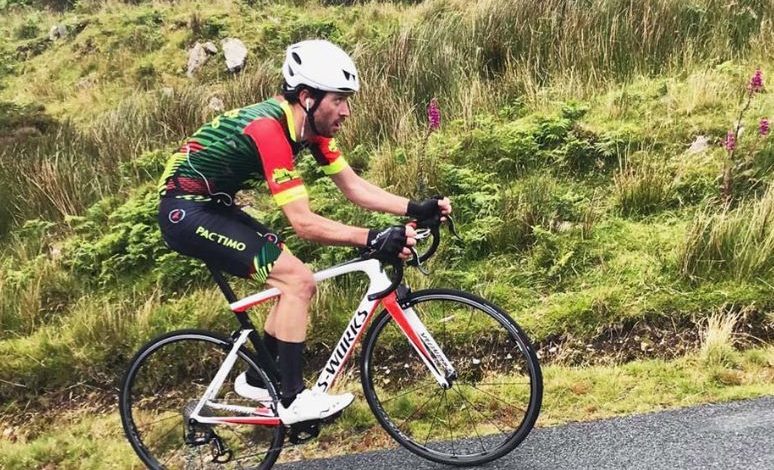 A few weeks ago, the professional cyclist Alberto counter got the record for Everesting with a time of 7:27:02 to climb 8.8848 meters of elevation gain.
Well a 33 year old Irish cyclist named Ronan McLaughlin has broken this record in 20 minutes, completing the height of Everest in a time of 7:04:21.
It has achieved this by uploading 62 times the Mamore , in the north-west of Ireland. The result has been validated by Andy van Bergen, the creator of the challenge Everesting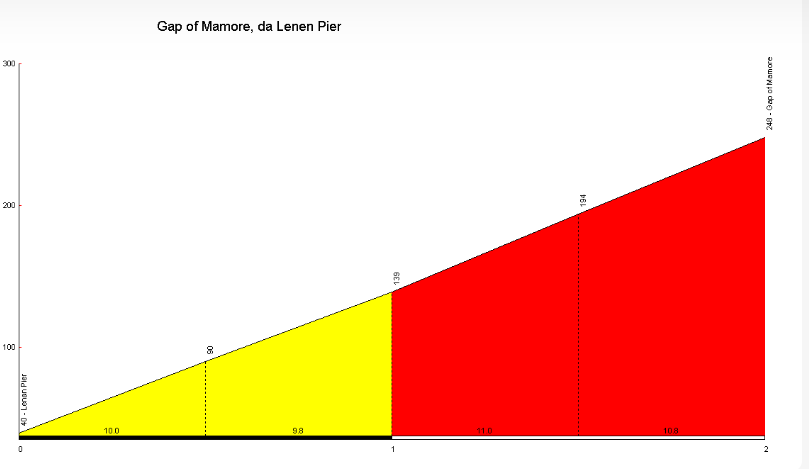 Who's McLaughlin?
Ronan McLaughlin has represented Ireland at the Road Cycling World Championships in 2012. Regarding this challenge, he had already tried it several times and where he had achieved the 5th best time with 8:13.