15 bicycles stolen in a Madrid store valued at 60.000 euros
It has been in the specialized store Biobike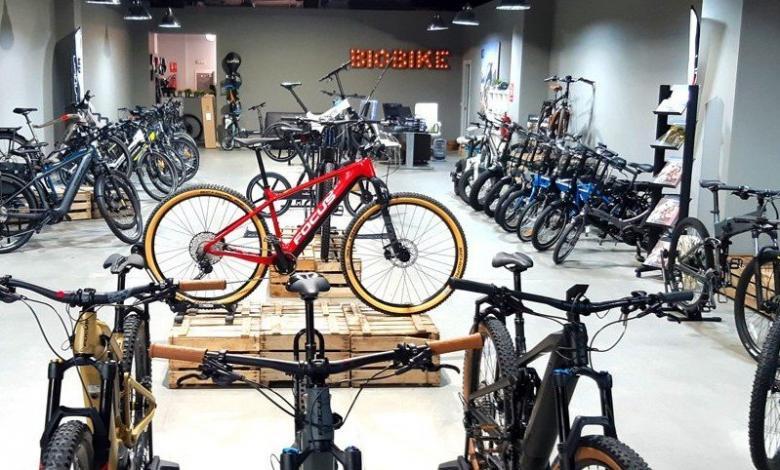 According to cmdsport, the Madrid cycling store bio bike suffered this past Sunday, a theft of 15 high-end bikes, valued at 60.000 euros.
The thieves could not take any more material because the alarm sounded and the police quickly showed up.
Biobike is a store specialized in E-bikes located in San Sebastián de los Reyes, where the thieves have taken a total of 15 bikes of the brands Focus, BH, Mustache y hibike which are valued at about 60.000 euros.
They walked into broad daylight
The thieves entered in broad daylight, through a hole made with a radial in the rear emergency door, which is open during the day and outside business hours it is locked with an iron bar.
"Luckily, the alarm was set and the police arrived in the area in 5 minutes", Says Enrique García, co-owner of the store.
The security cameras recorded how two people carried out the robbery but it seems that they needed the help of others to be able to remove all those bicycles in such a short time
The owners of the store have published this video on their social networks «They have stolen our bikes but not the good vibes»