16 bikes stolen from Specialized headquarters valued at $ 130.000
Specialized offers a $ 25.000 reward for detecting those responsible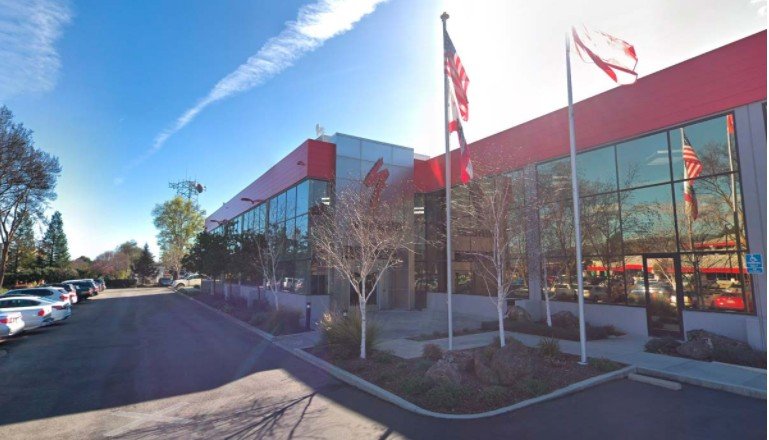 This past Sunday, December 13, there was one of the largest robberies in the world of cycling.
This time the Specialized brand has suffered, where they entered their headquarters in Morgan Hill (California) to steal 16 bikes valued at $ 130.000
According to the Morgan Hill Police Department, two vehicles were used in the robbery, a Toyota 4Runner, which was later found unoccupied in Salinas, and a white truck whose whereabouts remain unknown.
Morgan Hill Police Official Statement Explains "Unknown suspects broke into the building during the day and stole several high-value bicycles.
LThe stolen bikes were part of a large collection of one-of-a-kind race winning and personally owned prototype bikes that Specialized had on display in its building.
The total value of the stolen property is estimated at approximately US $ 160.000. '
Among the 16 bikes stolen from Specialized headquarters are the Epic S Works ridden by Jaroslav Kulhavy to fight for Olympic gold in London, Peter Sagan's Roubaix S-Works and the Fatboy S-Works with which Ned Overend won the national championship.
Company founder Mike Sinyard also had two personal bikes stolen and even a road prototype disappeared with full suspension called internally Scrambled Egger.
Specialized offers a reward of $ 25.000
Specialized offers a $ 25.000 reward for the arrest of those responsible theft and / or return of all stolen bicycles.
Anyone with information on this investigation can contact the Morgan Hill Police Department with any clues that help track down the thieves.
Brujulabike font