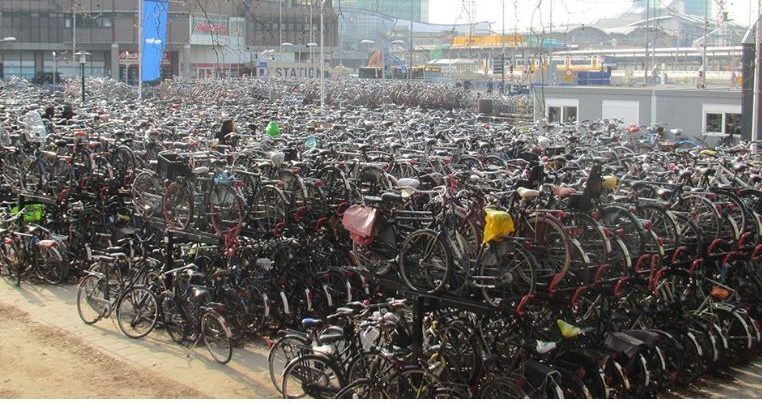 The European Commission is studying reform to reduce or even reduce VAT on bicycles to promote sustainable transport.
We echo a news published on the web brujulabike, where they comment that the European Commission is studying to reform reduce or even reduce VAT on bicycles to promote sustainable transport.
The plans that Europe has are very clear, Increasing sustainable and respectful transport with the environment is a priority. The climatic consequences are getting worse and moving by bike can contribute a lot, since it is the cleanest transport there is. So the European Commission is proposing to transfer to member countries the possibility of regulating the VAT of conventional bicycles, to reduce it and even eliminate it.
What would this elimination of VAT on bicycles consist of?
At the moment, the member countries they can not apply their own reduced VAT rates to bicycles. But this new regulation, if approved, it could lead to this fact. It would consist of assess a cost cap on the bicycle, and from that price down it would be transferred toThe countries have the power to regulate and legislate to indicate a VAT, which can be reduced, or even nil.
Many member countries already have measures to incentivize the purchase of bicycles. This is the case of Sweden, France or Austria, which have plans that prioritize the purchase of bicycles, especially electric ones.
Not long ago, the Transport Commission of the Spanish Parliament already voted for a motion requesting the introduction of tax incentives for the cycling sector, which included the purchase of electric bicycles and reduced VAT for conventional bicycles.
Of course, electric bicycles, at least for now, have been left out of the proposal of the European Union, something that has opened some debate
If the proposal goes ahead, Member States will be able to set their reduced or zero VAT rates. Great news for any cyclist.
Photo: brujulabike