Cycling news
Six arrested in a cycling team in an operation against doping in Asturias
In this operation they have arrested 6 people and made several records as in a pharmacy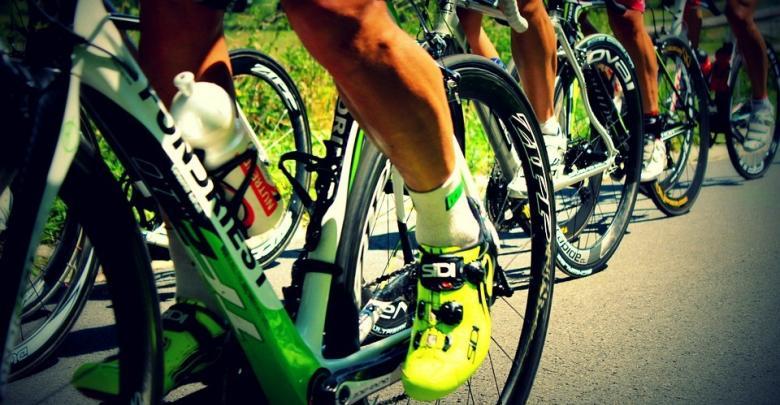 Asturian Public Television (TPA) has published in its Web page information about a international operation against doping in the towns of Lugones and Candás.
The TPA has been able to know that last morning they have taken place several home registrationss in the framework of an international operation against doping conducted by the National Police of Madrid and in collaboration with Interpol.
Police officers knocked down the door of an address in Lugones and made searches, in addition, in a pharmacy in the same town, and in a Candás apartment.
Brokers and directors of the Kuota-Paulino team under investigation
Brokers and team directors are investigated Asturian sub-23 elite cyclist, who competed yesterday afternoon in a competition in Villaviciosa, from which several team managers and some of their runners were absent.
The judge instructing the case has decreed the summary secret, although police sources have confirmed to TPA Deportes, that six arrests have already been made which could increase over the next few hours.
It is not the first time that the Kuota-Paulino is immersed in doping cases as reported by the 21 cycle, in fact three runners of their previous templates tested positive and subsequently sanctioned