Sold Out, on Lance Armstrong's "Tour" in Mallorca with $30.000 per person
The Move Mallorca 2020, 12 seats. $ 30.000 each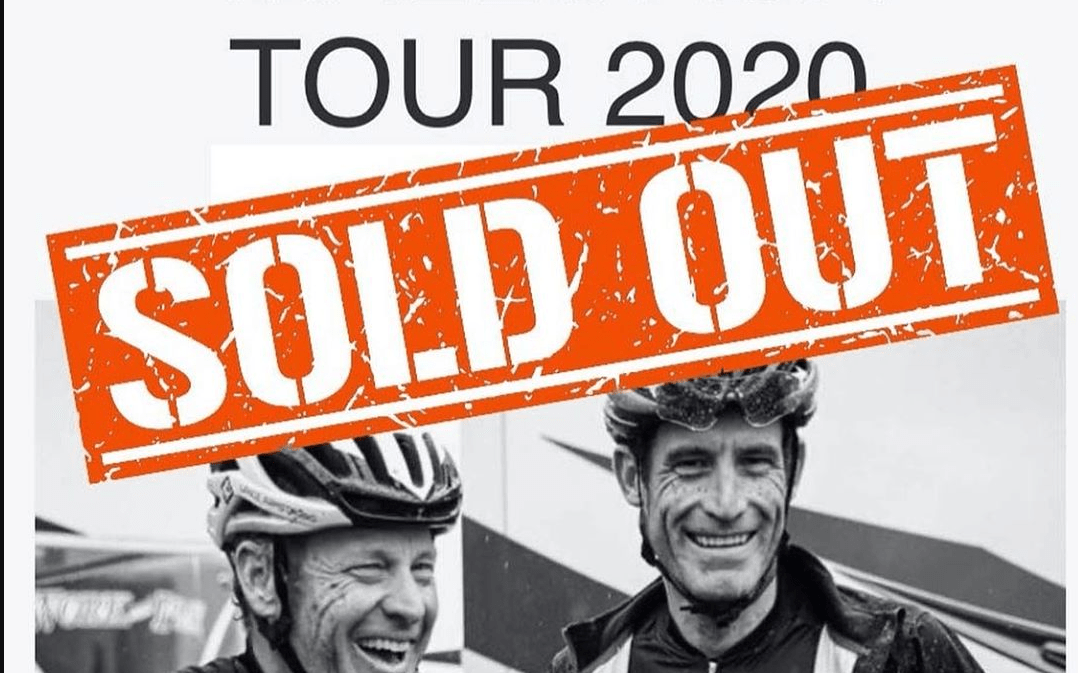 Last month we publish that the exciclista lance Armstrong had organized a Cycling tour of the island of Mallorca next to his compatriot George Hincapie .
Well, the American has published in his social networks that has managed to fill it and that he is eager to travel to Mallorca to share with the registrants the 5 days that this event lasts.
"Well, hell, yes! Thank you for the amazing response my friends!
.Thank you very much to all! I can't wait to ride, eat, drink, laugh and have fun with all of you. See you in Mallorca!"
https://www.instagram.com/p/B8kSq0wnTNa/?utm_source=ig_web_copy_link
The Move Mallorca 2020, 12 seats. $ 30.000 each
The Tour 'The Move Mallorca 2020' only had 12 seats, each costing a whopping $ 30.000 per person.
This price includes meals, accommodation, bicycles and all kinds of sports equipment to face the scheduled excursions around the Island.
More information https://www.outthereadventuretravel.com/the-move-mallorca-bike-tour/