The UCI postpones all cycling competitions until June 1
This measure has been taken by the COVID-19 coronavirus pandemic.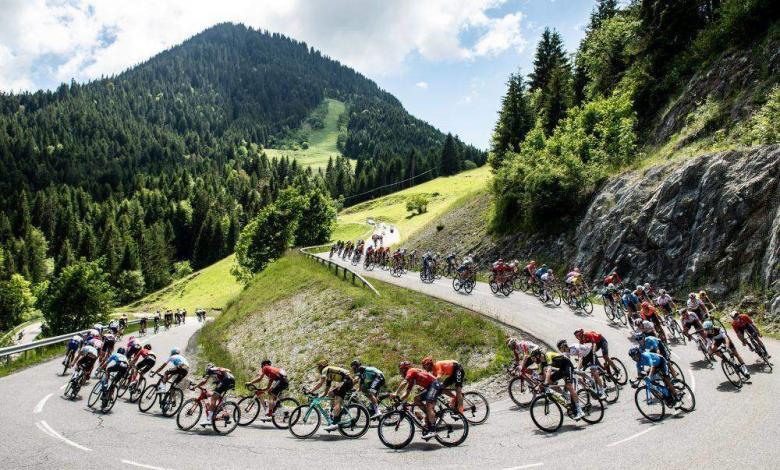 According to the newspaper La Vanguardia, the International Cycling Union (UCI) has made the decision to postpone all competitions scheduled until next 1 June
After the meeting held this past Wednesday by the UCI with representatives of organizers, teams and riders, and «in view of the very serious world health situation " has decided to "extend the suspension of cycling competitions until June 1, 2020".
The 'Critérium Dauphiné' postponed
One of the most important events on the international cycling calendar, the 'Dauphiné Criterium ', has been fully affected and is already working to find a new date in the calendar-
The Dauphiné was scheduled to take place between May 31 and June 7
This postponement joins those of the Tirreno-Adriatico, the Milan-San Remo, the Tour de Romandía or the Giro d'Italia, among other events.
It affects all cycling disciplines and categories
This decision, affects all cycling disciplines and to all categories without distinction.
The UCI is already working on the calendar
After receiving hundreds of requests for deferment or suspension of evidence, the UCI is already working on a future calendar which it will propose in the near future, as events unfold, with the opinion of the parties involved