Cycling news
A cyclist run by an octogenarian dies in a roundabout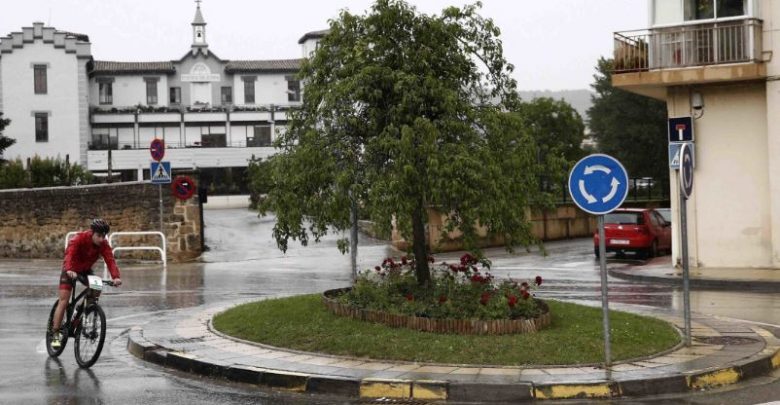 {wbamp-meta name = »image» url = »/ images / stories / news / deceased-rider-estella.JPG» width = »300 ″ height =» 150 ″}
The 45-year-old cyclist has died after hitting the curb despite wearing a helmet
We continue adding bad news regarding the safety of cyclists, since today we have learned thanks to the newspaper of Navarra that an octogenarian driver has run over a cyclist in 45 years at a roundabout in the Navarra town of Estella. The cyclist has died, according to this source, after hitting his head with the curb despite wearing his helmet.
The driver of the vehicle, an 81-year-old Ayegui neighbor, has undergone the corresponding alcohol and drug tests, giving negative results in both; a crime of homicide is imputed to him for serious imprudence. The accident occurred at 10.25 hours when accessing the car at the roundabout while the cyclist was driving by, and not realizing his presence.
This lousy news adds to the accidents and deaths infididad that we have this year on the road, that's why from Triathlon News we are doing awareness raising with a information campaign to know how to act when we meet a cyclist on the road.
Photo and Source navarra.elespanol.com