Cycling news
A driver tests positive for drugs after driving a cyclist and running away
The detainee was located by a patrol of the Ertzaintza shortly after in the parking of the airport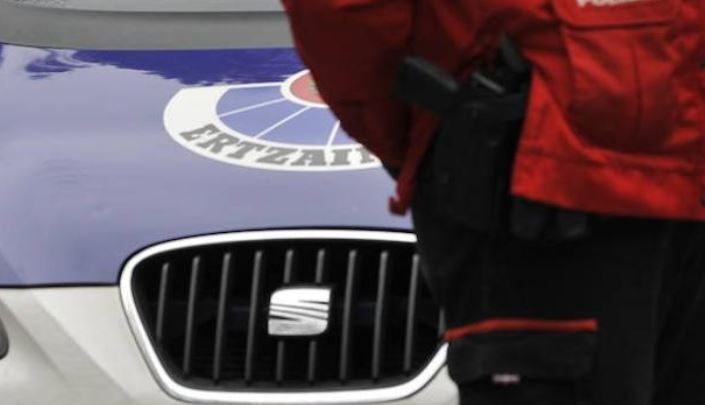 As reported by elcorreo.com A man of 41 years was arrested on Wednesday accused of run a cyclist and run away in Loiu. The suspect, who gave positive in a drug test, was located by the Ertzaintza shortly after the outrage in the parking lot of the airport. The victim did not have to be transferred to the hospital, but sufferedseveral bruises as a result of the accident and had to be attended by health personnel.
The accident occurred at seven in the afternoon of this Wednesday in Loiu. A tourism ran over a cyclist who was driving on the BI-3707 road. After the accident the driver fled from the address to the airport. Where it was finally located
A patrol identified the driver, who tested positive for drugs, and proceeded to accuse him of driving under the influence of narcotic drugs. The investigated was transferred to police agencies to perform the corresponding proceedings and must appear before the judicial authority when required.
Photo: elcorreo.com