Cycling news
A ProTeam team prohibits the use of potentiometers and pulsometers in competitions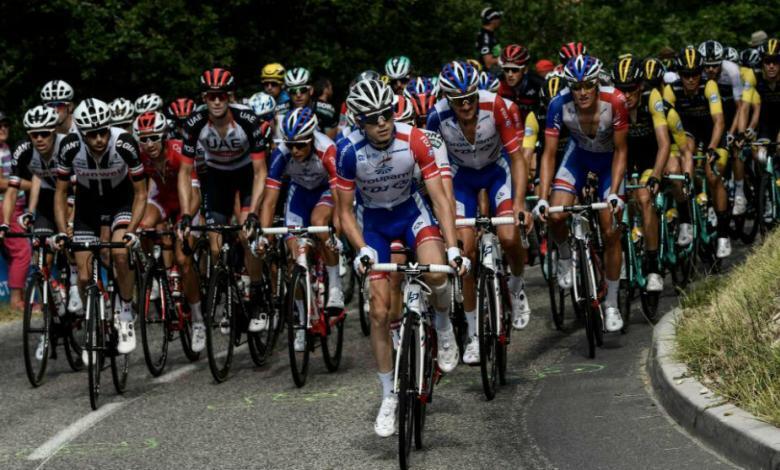 We echo this news published by Iberobike, where they comment that Luca Scinto, the ProTeam team manager Luca Scinto (UCI-Pro Continental) Vini Zabù - KTM , has prohibited its cyclists from using potentiometers and heart rate monitors in competitions.
From the professional cycling environment, there are more and more voices indicating that this type of device should be prohibited. Alberto Contador, Nairo Quintana and even Tour de France director Christophe Prudhomme have already commented on it on occasion.
Some of the reasons for this prohibition is that runners block the real spectacle of cycling, since with the amount of data provided by these devices, they avoid expending forces, controlling rhythms, etc., which makes the stages a bit boring.
"Runners are obsessed with numbers"
Luca Scinto commented "I hear cyclists say, 'I'm doing 400 watts but got off the hook anyway,' or 'I can't do more than 300 watts, I'm having a bad day today,' or 'I can't get my heart rate up, I must be tired. '. »
Its leader, Giovani Visconti, winner of two stages in the Italian round, has been one of the team's cyclists who has most supported his manager with this decision. Although other cyclists in the set, not being able to consult these data is bringing them some inconveniences.
The great goal of the year for the Vini Zabù - KTM team (formerly Neri Sottoli - Selle Italia - KTM) is their participation in the Giro d'Italia.
You have to re-educate the cyclist's mind, return to sensations not to data
«Cyclists are obsessed with watts. They are too influenced by them. During training it is good to use a power meter but not in a race. I want my riders to think freely again.
I don't want to lead robots, I want runners to listen to their bodies and be able to control themselves. I know there will be some dissatisfaction at first, and there has already been some. But our leader Giovanni Visconti agreed with me from the start. We believe in what we are doing».
Today they begin their 2020 season, releasing the new measure in the Tour of San Juan.