Cycling news
A driver delivers after hitting three cyclists and fleeing in Palma
The athletes have been injured and two of them have been hospitalized.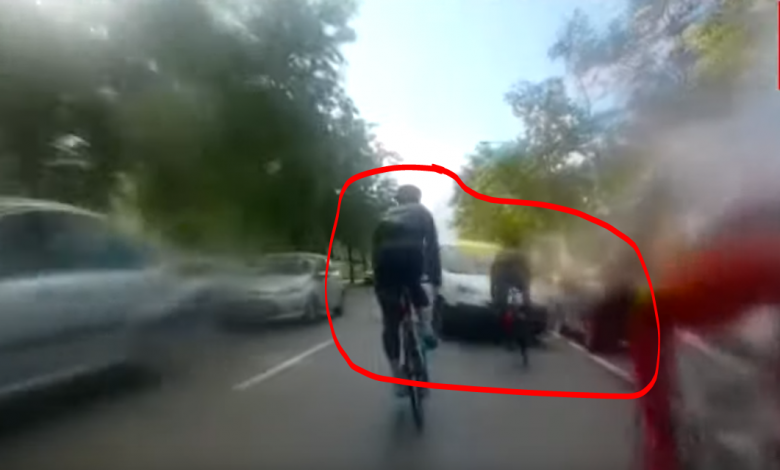 As reported by the web last hour , a driver has delivered This Saturday afternoon in the Via Alemania courts after running over three cyclists in the Camí dels Reis, in front of the Son Moix stadium, and running away.
The athletes have been injured and two of them have been hospitalized.
According to the data provided by the emergency teams, the accident occurred after one in the afternoon, when the group of cyclists he recorded his itinerary with an action camera.
As it appears in the images, suddenly a white van invade the opposite lane and they are thrown over.
One of them hits frontally and is run over, while other two are run over later. Only one of the cyclists miraculously manages to dodge the vehicle.
After the accident, however, the driver fled and escaped from that section of La Vileta.
Numerous witnesses they took the registration and notified the National Police, who together with the Local Police launched a device to find the van and detain its occupants.
It was, however, the Civil Guard that found her stationed in Santa Ponça. It had damage to its front, as a consequence of the collision with the cyclists.
She gave herself up to cover up the driver
Hours later, a woman in her thirties, who was hysterical, turned herself in at the Via Alemania courts, assuring that she was the driver who had fled.
Although it has finally been shown that it was not.