(VIDEO) How is the cycling sprint of the last stage of the Tour de France from within?
We leave you the video of the last sprint of the gala round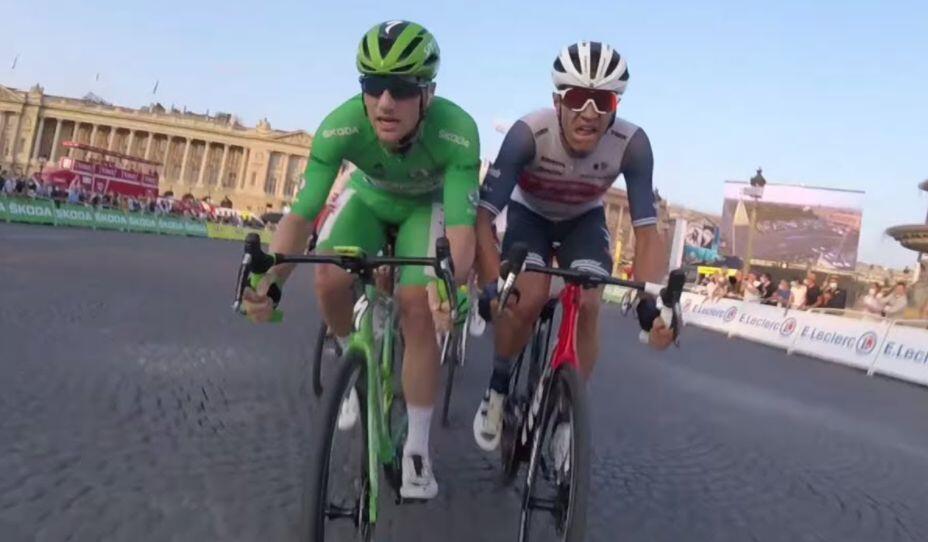 Many times the cameras do not allow you to see how stressful one of the more spectacular things for the viewer, a cyclist sprint.
From the outside it seems that they have everything under control, it seems incredible to us how they can roll at those speeds and have control of the bike to finally give the last push and take the victory to the sprint.
Now, thanks to the cameras that carry bicycles In race, you can see in first person how a sprint is lived from within.
Do not miss these shocking images captured in the final sprint of the 2020 Tour de France