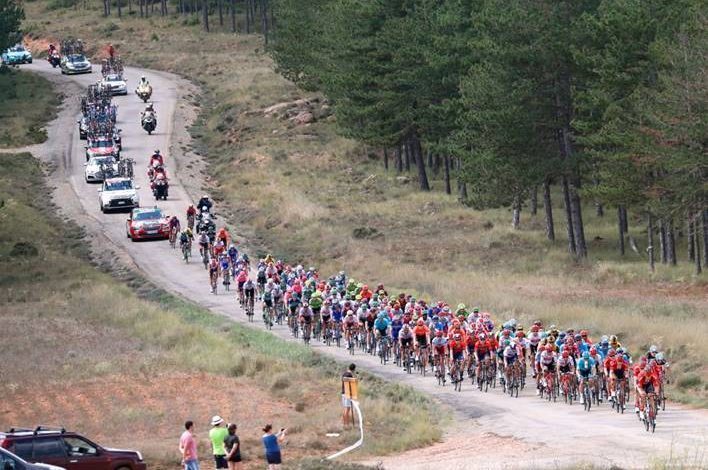 Due to the exceptional situation caused by the COVID-19 health crisis, and due to the impossibility of guaranteeing optimal conditions for the development of the test in the territory, the municipalities of Porto, Matosinhos and Viseu, in agreement with Unipublic , the organizing company of La Vuelta, have decided that the La Vuelta route does not pass through Portugal.
Stages 15 and 16 affected
Thus, stage 15, whose goal was to be located between the towns of Porto and Matosinhos; as well as stage 16, which was to leave the city of Viseu, their route will be altered.
The alternative venues, which will replace Porto, Matosinhos and Viseu, are already confirmed; Although the new stages will be announced in the coming weeks, when work on their corresponding profiles has been completed.
"We have to be flexible and be open and prepared to make these kinds of decisions and changes"
"In a situation as exceptional as the one we live in, we have to be flexible and open and prepared to take on these kinds of decisions and changes," said Javier Guillén, general manager of La Vuelta.
"It is a shame not to be able to visit Portugal in 2020, but we do not want that flame to go out: we will keep alive the relationships and ties that we have been weaving and we will feed them in the future so that we can return to this country that has treated us so well" , has added.
After this new modification in the rfrom La Vuelta 20 no further changes are expected.
Price drop on Amazon
180,00 €
5 New From 180,00 €

Amazon.com
374,00 €
13 New From 365,00 €

Amazon.com
More discounts