5 Spaniards will look for the Slot for Kona in the IRONMAN of South Africa
Eneko Llanos (already classified), Gustavo Rodríguez, Gurutze Frades, Eneko Elosegui and Víctor Arroyo will be our representatives in the test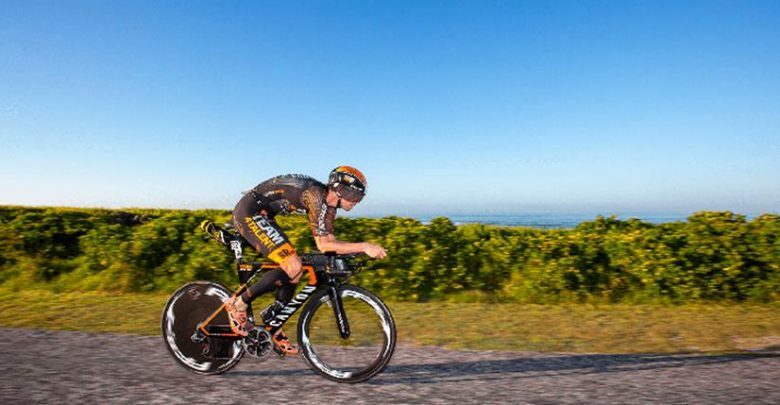 This next Sunday 7 April, will be held a new edition of the IRONMAN South Africa, where in the starting list, we have 5 Spaniards who will fight for one of the 2 places in each category that give the pass to the World Championship in Kona.
To get them they will have to finish in the first two places of each category, or if those who get this place were already classified, they would go to the next one and so on, which is quite probable since there are many participants who already have their place insured for Kona 2019
The city of Port Elizabeth will be the epicenter of the test, where we see in the starting list with many regulars in Kona, so the level will be very high. We see Kyle Buckingham winner last year, Ben Hoffman winner at 2016 and 2017, Josh Amberger, Bart Aernouts *, David McNamee * the Tim Don among others. Eneko Llanos * , Gustavo Rodríguez, Eneko Elosegui and Victor Arroyo are the Spaniards who will be in this category, so the fight for victory will be very close.
In the women's event, the favorite is Lucy Charles * , winner last year where she will face Angela Naeth ,Anja Ippach or Gurutze Frades, who was sixth in this test, will try to be fighting for the positions on the podium that can give him the direct pass to the test.
The test that can be followed live on the official website and Facebook Watch, will begin at 6:30 am (same time in Spain) on Sunday, April 7
* rated for Kona
Start list