Ironman News
IRONMAN announces the Andorra Multisport Festival with a new distance test 70.3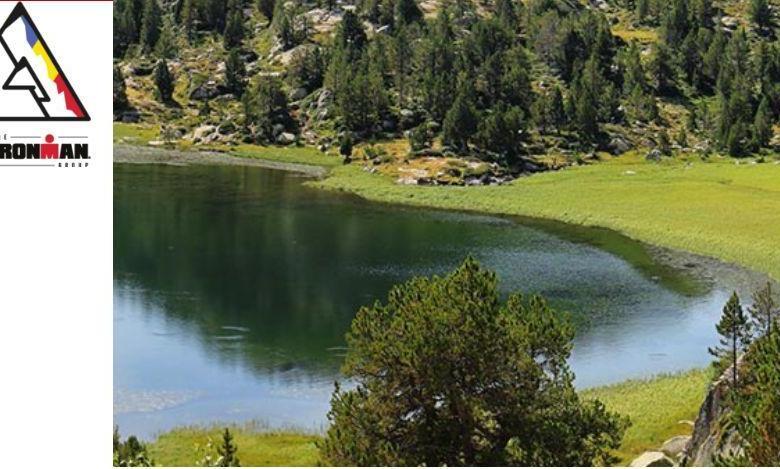 The event will take place in March and July and will include triathlon, mountain biking, road cycling and trail running tests in a unique setting such as the Pyrenees.
The IRONMAN Group today presented the Andorra Multisport Festival which will take place in 2021.
Participants will be able to choose from a wide selection of sports, including
Andorra Winter Triathlon in March 2021
New triathlon IRONMAN 70.3 Andorra,
Mountain biking Andorra MTB Classic-Pyrenees,
Road cycling race Andorra 21 Ports
Trail running competition Trail 100 Andorra-Pyrenees,
The Principality of Andorra - the sixth smallest nation in the world - is located between Spain and France. Its culture and traditions have been shaped by the mountains of the Pyrenees-Orientales for a thousand years.
The country covers around 460 square kilometers of which only eight percent are urbanized areas.
Furthermore, it is the only country in the world with more than 10 percent of its total area considered a World Heritage Site by UNESCO.
More information: https://www.multisportfestivalandorra.com/