Andrew Messick CEO IRONMAN "many races will be moved to the end of the year"
CEO IRONMAN has appeared on Youtube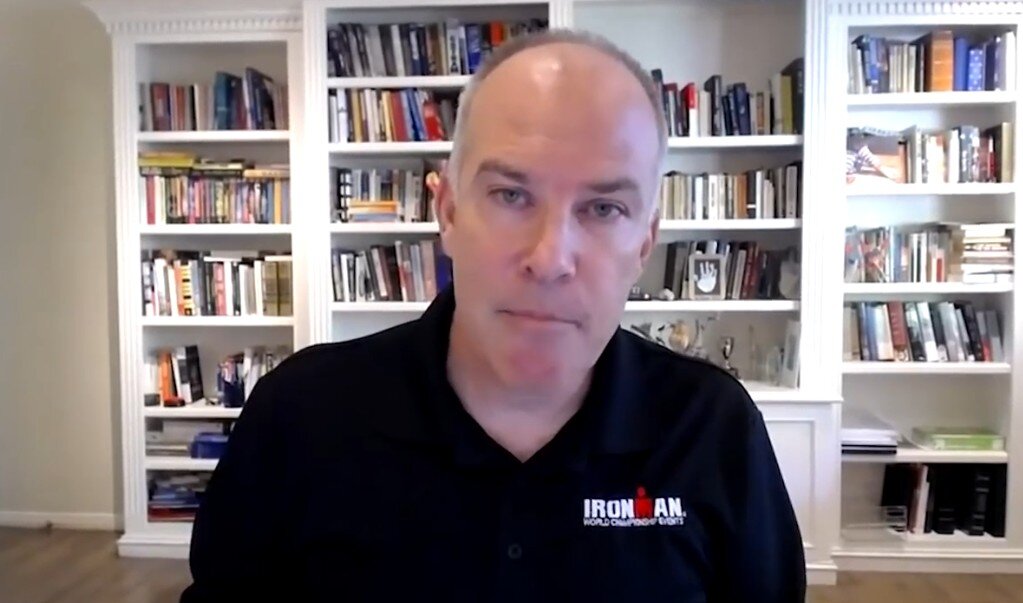 The CEO of IRONMAN Andrew Messick has anticipated what will surely happen this year regarding the tests of the franchise.
Via Youtube Messick admitted that, "many of their careers will be transferred at the end of the year".
He also spoke about late cancellations of competitions "We make those decisions only when we feel we have exhausted all opportunities to make those careers happen safely ...
We wait until we have no alternative; until we're sure those races can't happen ".
This is Andrew Messick's appearance