Ironman News
Anna Noguera fourth in the IRONMAN 70.3 Finland
With a good run on foot he has managed to climb positions to finally be fourth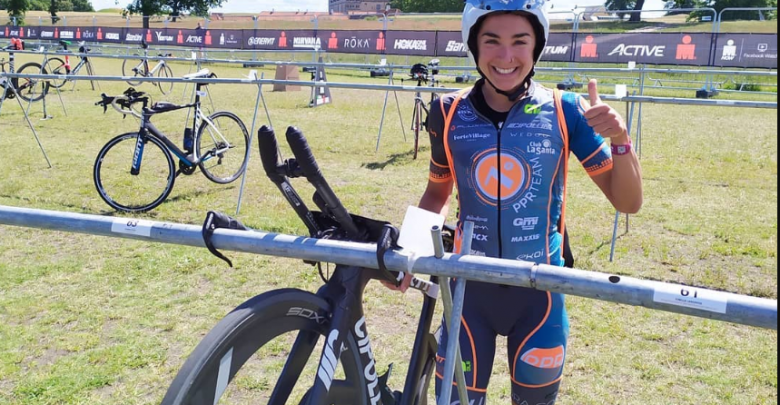 The Catalan triathlete Anna Noguera, He decided to participate at the last minute in this race and has achieved a great fourth position by climbing several positions in the race on foot.
Today a new edition of the IRONMAN 70.3 Finland where India Lee and Daniel Baekkegard have won.
The victory in the women's category has been for the British India Lee with a time of 4: 17: 55 followed by his compatriot Katrina Rye (4: 21: 09) and by the Norwegian Kaisa Sali(4: 24: 30) who has occupied the third final position.
Anna Noguera (4: 26: 12) has always remained in the top positions and has finished the race in fourth position, climbing two positions in the race on foot.
In the male category, victory has been for Daniel Baekkegard with a time of 3: 45: 38 followed by Nicholas Kastelein (3: 48: 07) and for Manuel Kung (3: 50: 07) in third position.
Good season for Anna Noguera
Anna with this fourth place, she continues having a very regular season where she has achieved victory in the Half of Pamplona, has been runner-up in the LD World and seventh in the IM 70.3 Oceanside Last April