Ironman News
Anna Noguera will be at the IRONMAN 70.3 Oceanside
The test has a large sign that highlights the presence of Daniela Ryf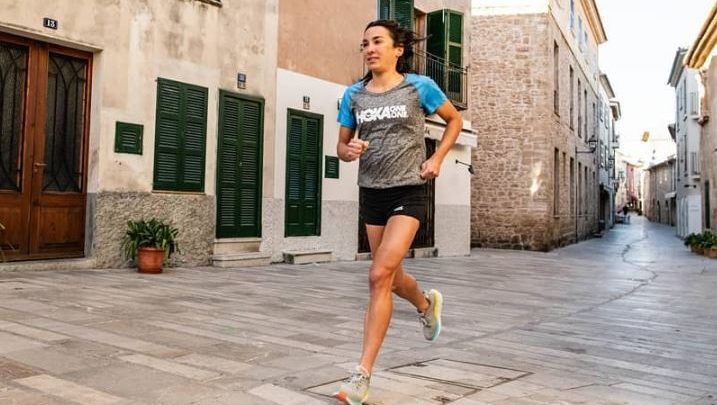 This weekend we will play some of the most interesting races of the year, where we will see Anna Noguera who will seek to take a step further in his professional career by fully immersing himself in the IRONMAN 70.3 circuit, after having dominated the national average for the last few seasons.
Last year was Champion of Spain of Media Distancia, Long distance and participated among other tests in the IM 70.3 of Lanzarote where he was third.
Anna, who has confirmed that she will participate in the IRONMAN 70.3 Oceanside in the test will compete with Daniela Ryf, which begins the season in this test where they are also found Holly Lawrence , winner of IM 70.3 Dubai, Sarah True, Haley Chura winner of the Ironman 70.3 Bariloche Paula Findlay, Chelsea Sodaro o Heather Jackson among others.
In the male category the test also has a lot of interest as they participate Lionel Sanders, Tim Reed, Sam Appleton, Ben Kanute o Cameron Brown among others
The test that takes place next Saturday (6: 40 local time, 15: 40 Spanish time), only gives place for the IRONMAN 70.3 World Championship of Nice to the winners, although if the winners are already classified the slot goes to the second and so on.