Sale of IRONMAN for $ 730 million authorized
Competition gives green light to the sale of IRONMAN to the owner of Condé Nast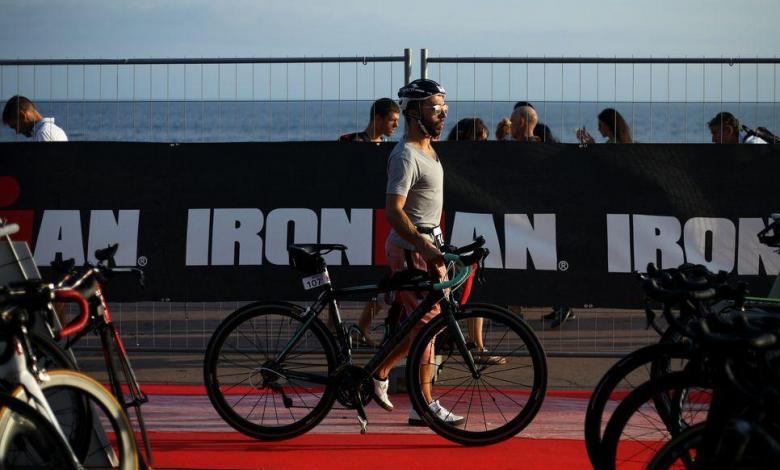 As reported box23, Advance, shareholder of the owner of Eurosport and other means like (Vogue, Vanity Fair, will take sole control of World endurance, which operates the World Triathlon Corporation.
Green light for sale from the World Triathlon Corporation.
La National Commission of Markets and Competition (CNMC) has authorized the sale of World Endurance Advance Publications, which is the owner of Condé Nast, shareholder of Discovery and other known media, such as Vogue.
With this movement, Wanda Sports sells the largest triathlon manager in the world and, with it, IRONMAN.
The operation values ​​100% of the stress test manager in 730 million (674 million euros)
The company has in IRONMAN its main star product, but over the years it has been expanding its portfolio of triathlon, running, trailrunning, cycling and mountain biking events.
Among them are the Rock'n'Roll Marathon Series, which includes the Madrid Marathon and Half Marathon, and the Epic Series.
According to the data provided by Wanda in the document of its IPO, the massive running participation events generated 1.129 million euros, 13% more than the previous year.
Of this amount, 284 million euros are derived from enrollment in this type of tests, while 68% of the business is concentrated in Europe.