Ironman News
With almost 45 years Cameron Brown achieves his 19º podium in the Ironman of New Zealand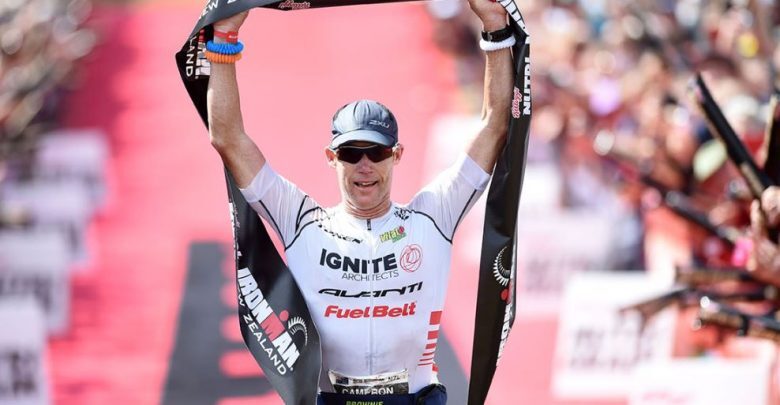 Every year the adjectives to qualify the performances of Cameron Brown (45 years in June) in the Ironman of New Zealand, last year achieved his 13ª victory to his 43 years and obtaining the record of the test with 8: 07: 58.
This season has returned to the podium, was second last Saturday in the ironman "kiwi" what his 19 put his consecutive podium in the 19 times that has taken the start.
In Europe, New Zealand Ironman It is not well known to be practically at the antipodes, but this race is the Oldest and most important Ironman in the entire Southern Hemisphere, of all those who deputize today. To get an idea is at the level of Roth, Embrun, Nice or Lanzarote, triathlons that we could classify as "the 5 monuments" of the Ironman. What would it mean to be a 19 podium for years in a row in one of those European 4 Ironman?
The feat of Brown is unprecedented in the world sport (that we have news), in total sum 19 consecutive shares, achieving 13 wins, 3 second places and third 3. To make a comparison with one of the oldest and most mythical sports, it is as if a professional cyclist achieved a podium (with 13 wins) 19 consecutive years in one of the great classics such as Milan-San Remo or the Tour de Flanders.
Photo: cdn.triathlete.com