Cameron Brown will look for his 21st podium at the IRONMAN New Zeland with 47 years
In this 2020 he will seek to climb for the 21st time to the podium, where he will surely seek victory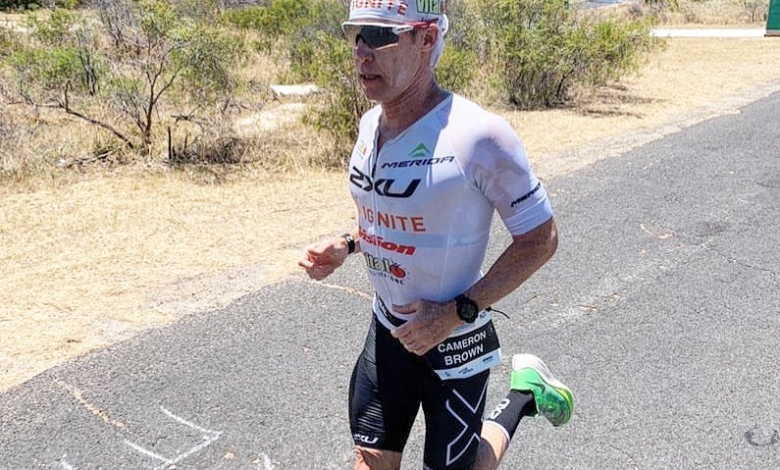 The fireproof New Zealand triathlete Cameron Brown returns to the load this season with a clear goal, get back on the podium in his favorite event, the IRONMAN from New Zealand.
Cameron, at 47 years old (turns 48 in the month of June), has managed to get on the podium 20 times with 12 wins in a test that has participated 22 times.
In 2018 he was third and second in 2017. His last victory was in 2016 and last year was 20th. In this 2020 he will seek to climb for the 21st time to the podium, where he will surely seek victory
The test is disputed in Taupo
The test will be held on March 23 in Taupo (New Zealand), where the IRONMAN World Championship 70.3 and that will be attended by the Spanish Javier Gómez Noya, Pablo Dapena y Anna Noguera
Qualified for the 2020 World Championship
"I am very excited to announce that I will be at the start line @ironmannz on March 7 for the 23rd time.
I wanted to announce it in 48 hours, but I couldn't wait to publish this important news. I hope to announce more races in the coming weeks.
We will be attentive to what the kiwi does.