Cameron Wurf runs 8 Ironman in one year and finishes 7 of them in the TOP 5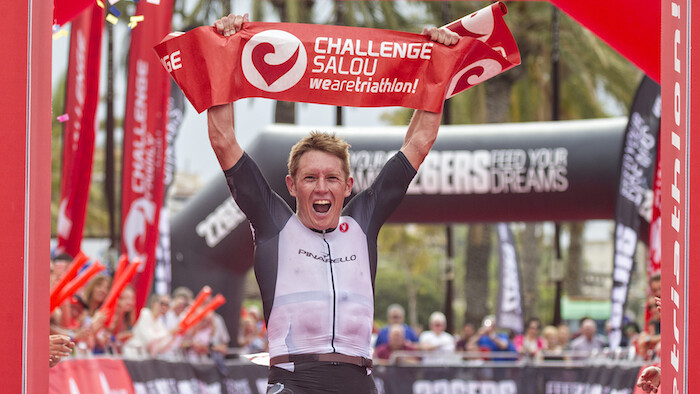 {wbamp-meta name = »image» url = »images / stories / news_08 / cameron_wurf_salou.jpg» width = »300" height = »150"}
The triathlete has participated in 8 Ironman events this last year, getting into the TOP 5 in 7 of them and getting on the podium 5 times, quite a feat.
Last Saturday the Australian was second in the Challenge of Almere, with a time of 8: 00: 55.
Today just a year ago Cameron Wurf achieved victory in the Ironman of Wales, just 5 weeks before competing in the Hawaii Ironman, where he broke the record for the cycling segment with a time of 4:12:54 and finished in 17th position.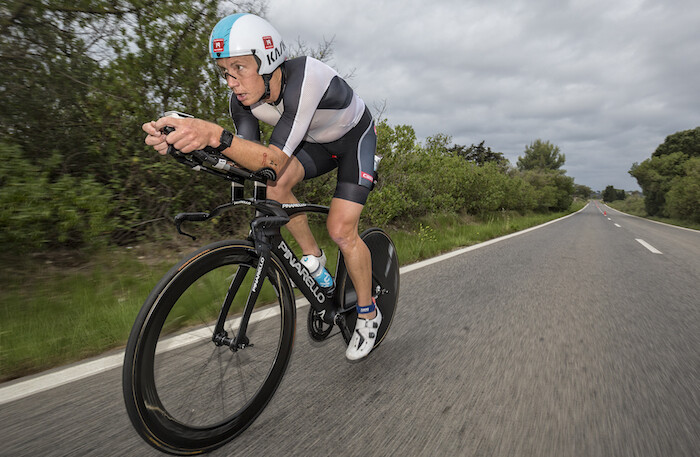 Later after a few months of rest throw Chained six Ironman distance competitions in less than five months: IM South Africa, Challenge Venice, Challenge Roth, Ironman Nice, Ironman Zurich and Challenge of Almere, where in all of them he ended up in the top 5.
We have not found a case similar to that of throw in history, that a PRO triathlete has run and finished 8 Ironman distance triathlons, competitive in all of them, and many of them being some of the most important distance competitions, as they are Zurich, Nice, Roth, South Africa o Kona In addition to all this, he also ran and won the Challenge Salou, away Half.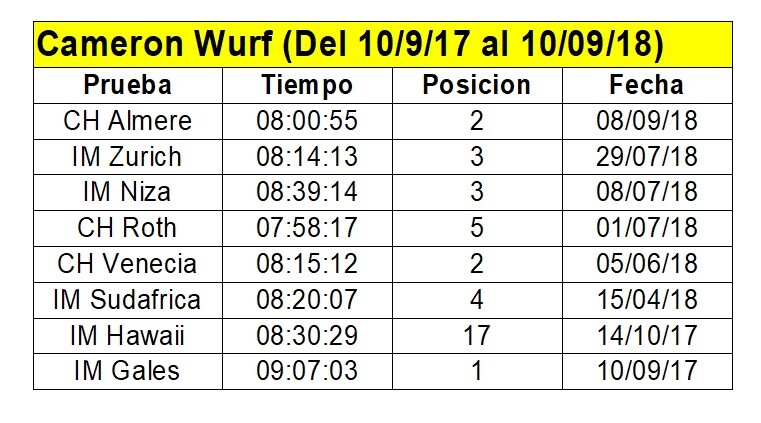 In addition we must also highlight the "super Julio" that was marked Wurf, "from less to more" (or "more to more") because in this month he ran three triathlons: Roth the 1 in July where he was fifth, Nice one week after getting third and Zurich at the end of the month achieving the second place.
Bike Wurf Photo: Jose Luis Hourcade
Wurf photo at Salou's goal: tri274.com