The IRONMAN 70.3 European Championship is suspended and will take place in 2021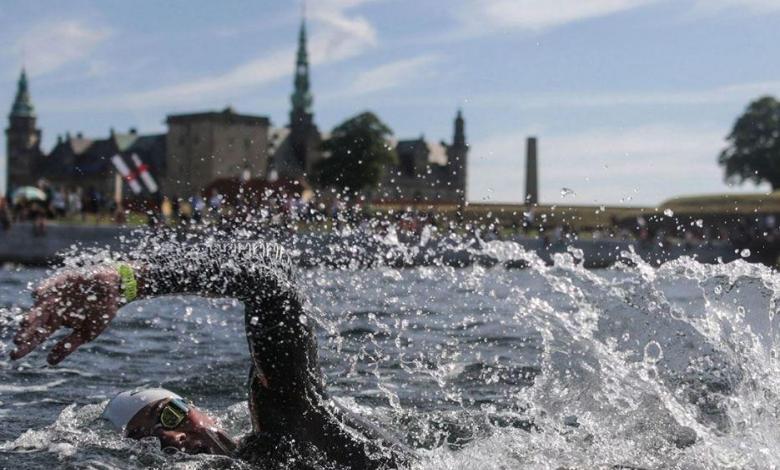 The organization IRONMAN 70.3 Elsinore (Denmark), IRONMAN 70.3 European Championship, has confirmed in a statement on their social networks that the edition of this 2020 that has been postponed by the Covid-19 and it will not be finally disputed in 2020.
The test was originally going to be held on June 21 but was postponed until September 6. Now the new date is June 27, 2021.
This is the official statement:
When we postponed the Elsinore IRONMAN 70.3 European Championship from its original date of June 21 to September 6, 2020, we feel very confident that it would still be able to deliver an exceptional event at a later date.
Unfortunately, due to reasons related to the COVID-19 pandemic and new government regulations and conversations with local authorities in the city of Elsinore, we regret to report that the IRONMAN 70.3 Elsinore and 4: 18: 4 Elsinore European Championships cannot support Place in 2020 and will return on June 27 and June 25, 2021.
Athletes should now have received an email with more details, but everything indicates that the registration will not be returned but will be transferred to 2021.