Ironman News
The Ironman 70.3 World Championship, possibly the race of the century
{wbamp-meta name = »image» url = »/ images / stories / news / world-championship-ironman703-racesiglo.JPG» width = »300 ″ height =» 150 ″}
As of today they are classified and could possibly be there competing 10 World Champions
Next September, the American city of Chattanooga will be held on Ironman 70.3 World Championship where the men's race could become the race of the century due to the presence of several Triathlon World Champions.
The first is that as of today they are classified and could possibly be there competing 10 World Champions in various categories such as Craig Alexander, Andy Potts, Terenzo Bozzone, Michael Realert, Sebatian Kienle, Javier Gomez Noya, Jan Frodeno ,Tim Reed and the double Olympic Champion Alistair Brownlee who has joined the list after winning this weekend in the Ironman 70.3 ST George.
In this article, we are going to review the great names that could be in the Chattanooga World Cup and their main victories.
Javier Gómez Noya (Spain)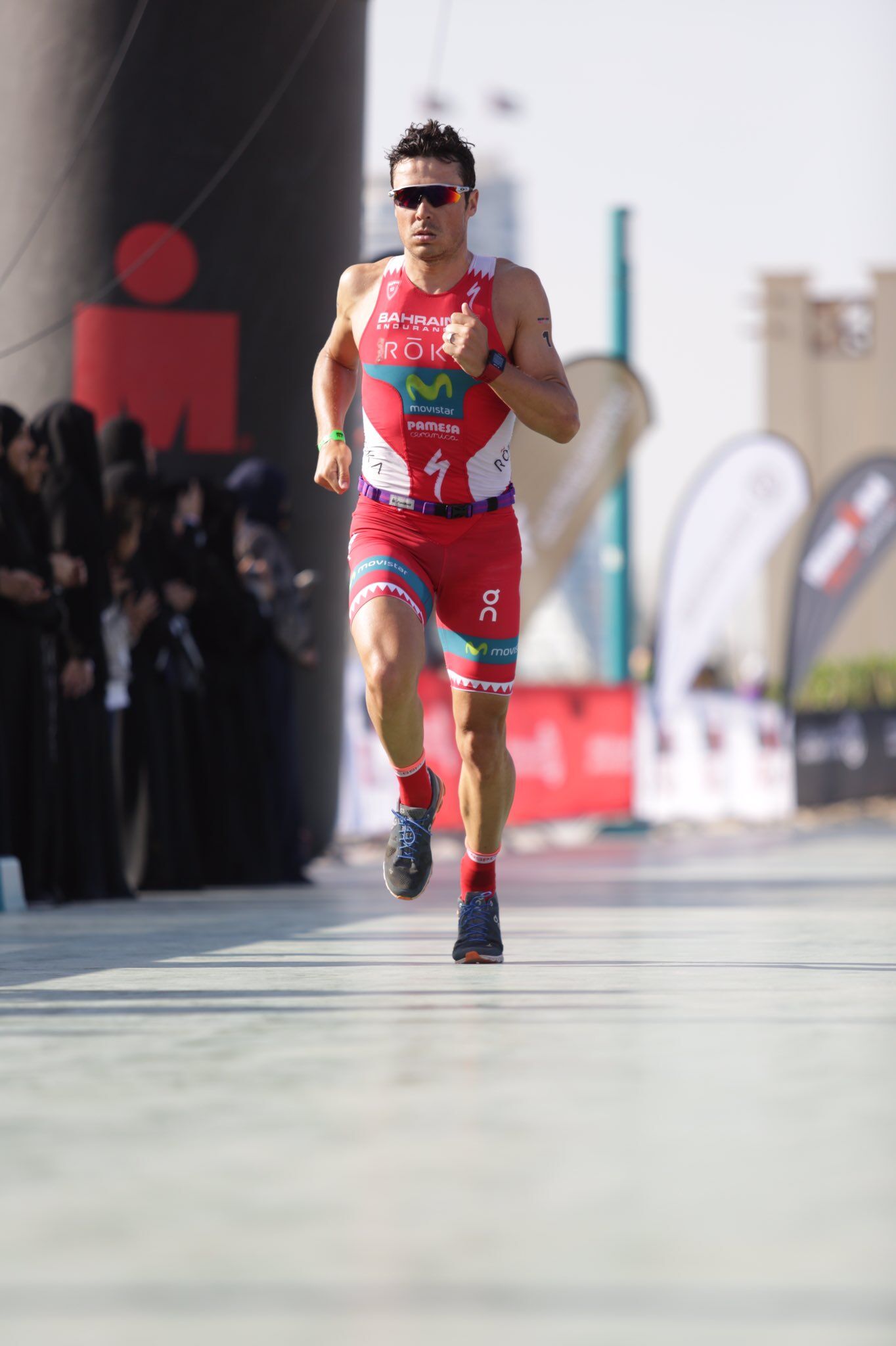 5 global ITU
1 World Ironman 70.3
4 ITU Triathlon European Championship
1 European Triathlon Championship MD
Photo: @iamspecialized
Jan Frodeno (Germany)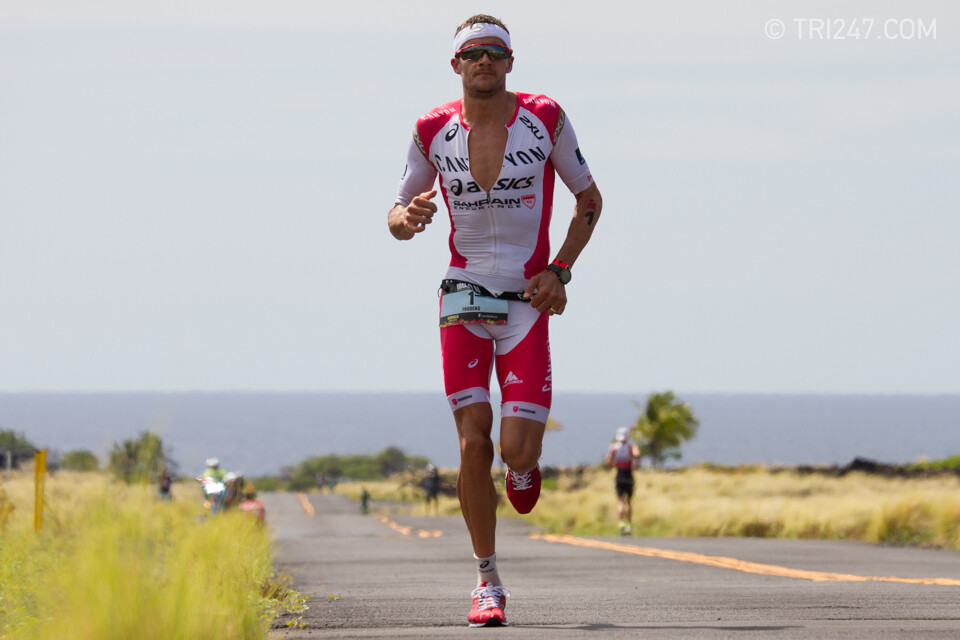 1 Olympic gold
1 World Ironman 70.3
2 World Ironman
Photo: TRI247.com
Alistair Brownlee (Great Britain) (*)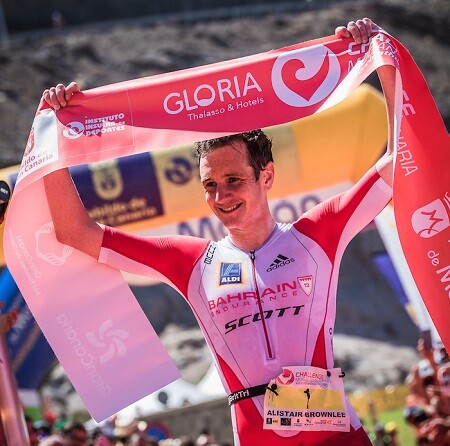 2 Olympic Games
2 global ITU
3 Europeans ITU
Photo: Majphotography

Craig Alexander (Australia)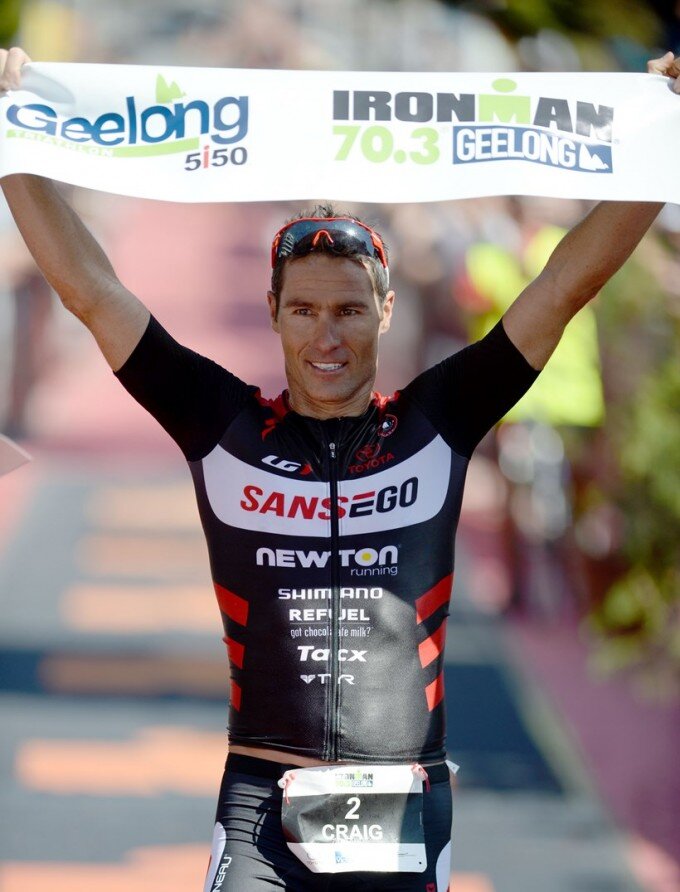 3 Ironman World
2 Ironman 70.3 World
Photo: stagescycling.com

Sebatian Kienle (Germany)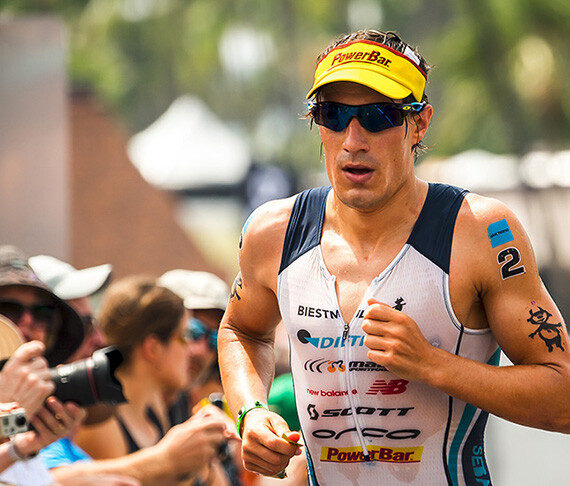 1 Ironman World
2 Ironman 70.3 World
Photo: Triathletes
Tim Reed (Australia)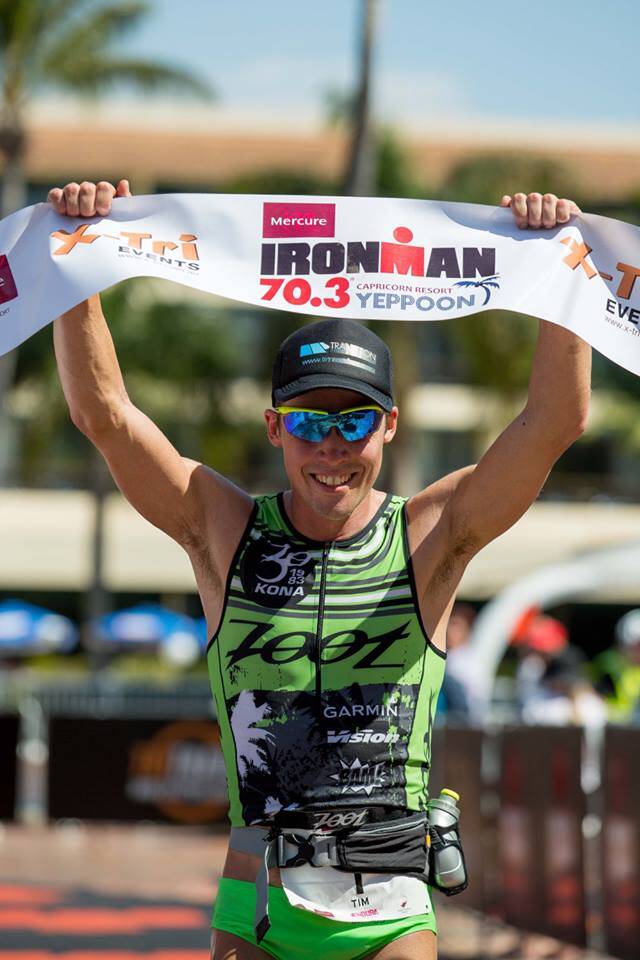 1 World Ironman 70.3
Photo: trizone.com.au
Terenzo Bozoone (New Zealand)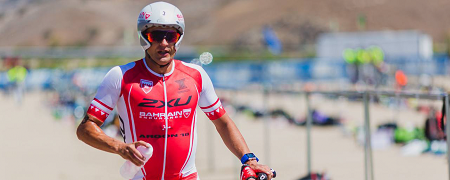 1 World Ironman 70.3
Photo: argon18bike.com
Michael Raelert (Germany)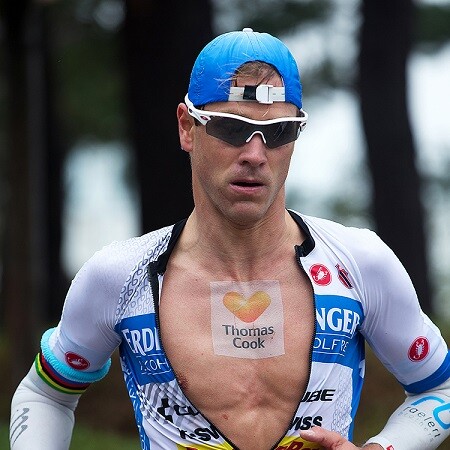 2 Ironman World 70.3 2009 and 2010
Photo: castelli-cycling.com
Andy Potts (United States)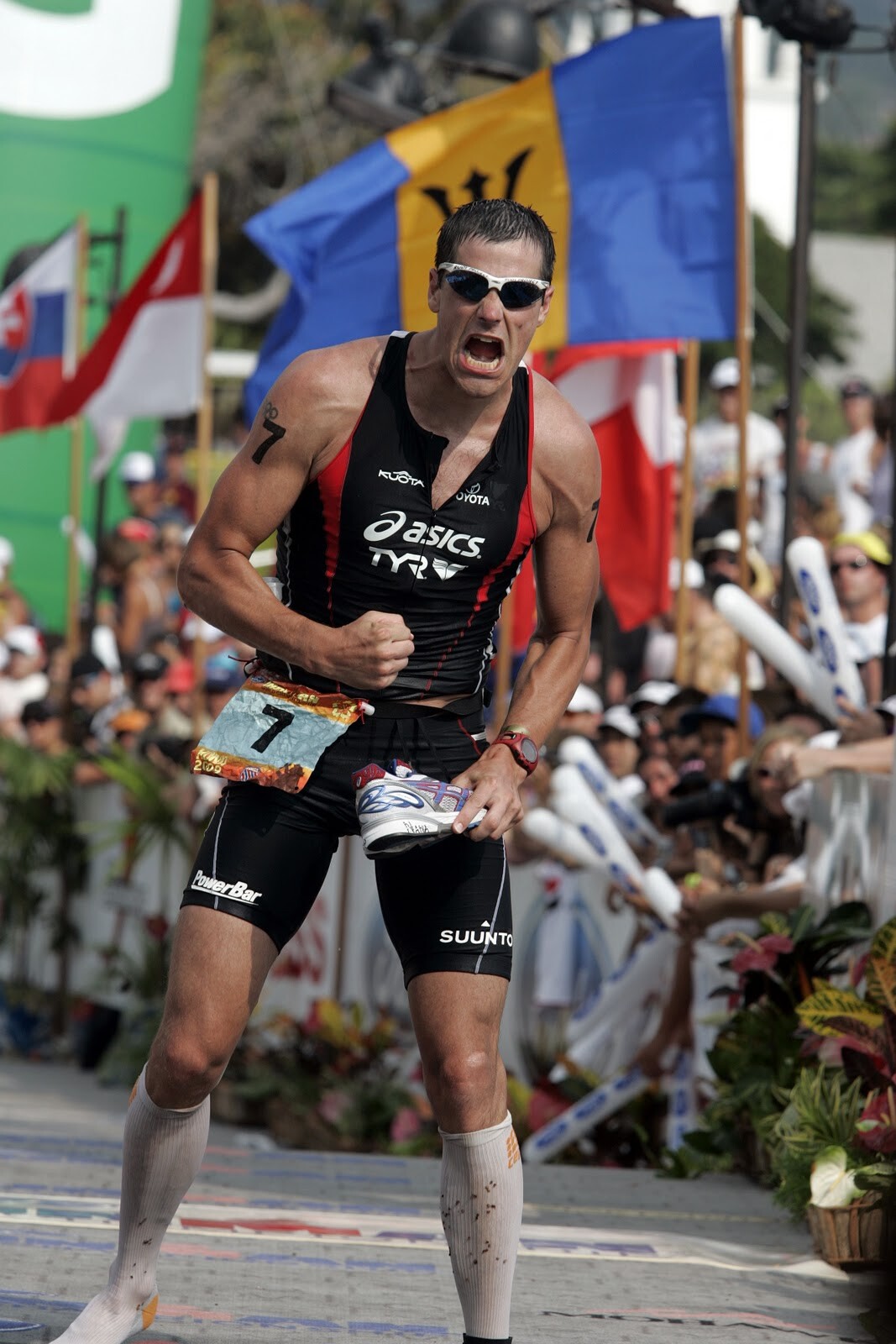 1 World of Ironman 70.3
Photo: trimadnessblog
Lionel Sanders (Canada)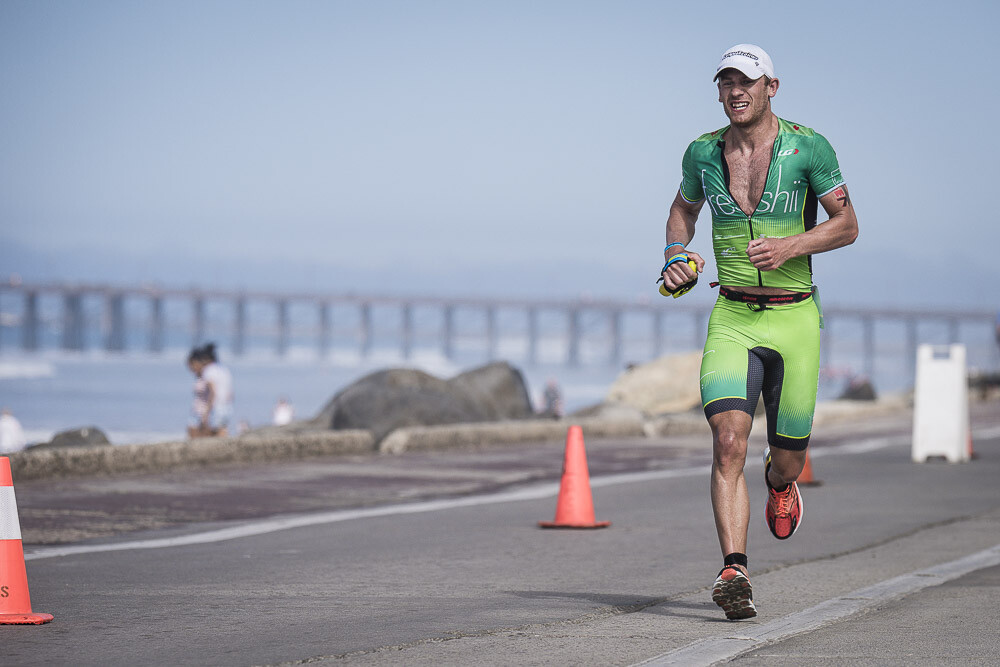 22 Ironman 70.3 disputed in the last 4 seasons, 82% of their races are podiums, and they have obtained 14 victories in (64%)
Photo: triathlete.com
News sponsored by