IRONMAN SOUTH AFRICA canceled
Postponed to November 15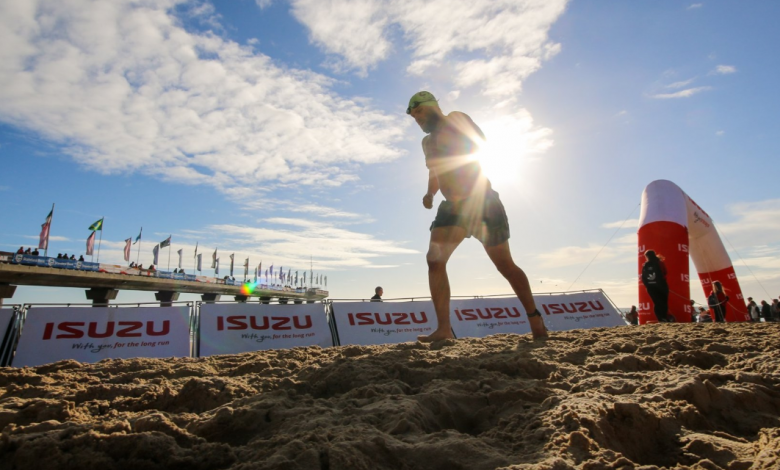 The organization IRONMAN SOUTH AFRICA , proof that they were going to attend Gurutze Frades e Ivan Raña has been suspended by the pandemic of the Coronavirus.
Also, triathletes like Anne Haug, Sebastian Kienle. Andreas Dreitz, Nils Frommhold o Matt Trautman twere also confirmed
In an official statement they explain the measure
"In line with the Provincial Department of Health, and due to the force majeure of the COVID-19 coronavirus pandemic, the IRONMAN Staff in conjunction with local authorities have decided to postpone the IRONMAN ® 2020 African championship in Nelson Mandela Bay
The test was scheduled for March 29 and will happen on November 15, 2020.
In what has been a continuously evolving and challenging time globally, we recognize that postponement can be a disappointment, but we look forward to providing athletes with an exceptional running experience in the future."
Gurutze Frades, commented on his social networks about the cancellation
"Twe end the days of uncertainty, Ironman South Africa canceled ❌
It was the competition he was preparing and with which the season began.
We are all living a complex situation of making decisions and assuming burdens and the truth that for me, these last few days have been hard for all that this entails.
I had to do the toughest workouts in doubt of whether the competition would take place, but aware that I had to continue with my planning until the last moment.
Finally, the competition, the best and most logical measure according to events, has been suspended. I am unable to compete, with all the preparation done and being super fit. In addition to a very strong investment with no return. But we all know what we are experiencing and we have to assume it.
Much encouragement to everyone and let us fulfill our obligations as citizens.
I have finished with this uncertainty now calmly to see how the situation develops to continue making decisions.
The work done is there and will it be time to remove it?»
Learn More https://www.ironman.com/updates