Ironman News
Carlos Aznar best Spanish GGEE in Kona will run as PRO in 2017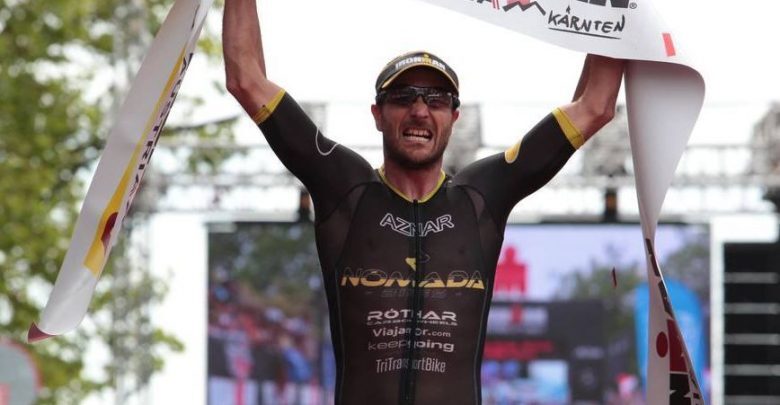 The triathlete belonging to the Club Diablillos de Rivas is the current runner-up in the world in Ironman category 30-34 and will compete next season with a PRO license within the Ironman circuit.
Carlos Aznar He has been shining for several years as GGEE within the Ironman circuit, debuted in Nice 2012 where he achieved a meritorious top20, was 2nd of his age group and achieved the slot to Kona, where that year in his debut in "Mecca" he was the best Spanish in the general classification.
Subsequently he achieved several outstanding results such as a 5th place in the Challenge of Vitoria 2013 or a 10th overall in the Ironman of Mallorca 2014, where he also got his first sub9 - 8h53)
Last year was the explosion and final confirmation of Carlos Aznar as one of the best GGEE in the world, first being the best age group in the Ironman of Austria and 10th overall with a time of 08:37:37. Finally, as we mentioned above, he rounded off a fantastic 2016 proclaiming himself runner-up in the world at 30-34 in Kona, going down 9 hours.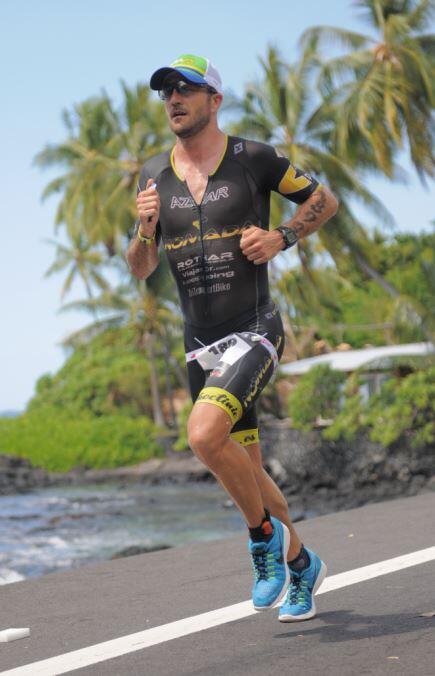 During this year Carlos will continue his work as a personal trainer and nutritionist, in addition to compete as a professional in the Ironman circuit. It has the help of Rothar, Bikeclinic, Tritransportbike, AX3triatlon, Keepgoing, NomadaBikes, Biofisio and Diablillos de Rivas.
His debut was going to be in the South African Ironman, but some physical discomfort will prevent him from running it, so he will have to wait for him Ironman 70.3 from Costa Rica and subsequently Vitoria as main objectives, weighing the possibility of making another Ironman at the end of the year.