Chris Nikic first athlete with Down Syndrome to complete an IRONMAN
He has done it at IRONMAN Florida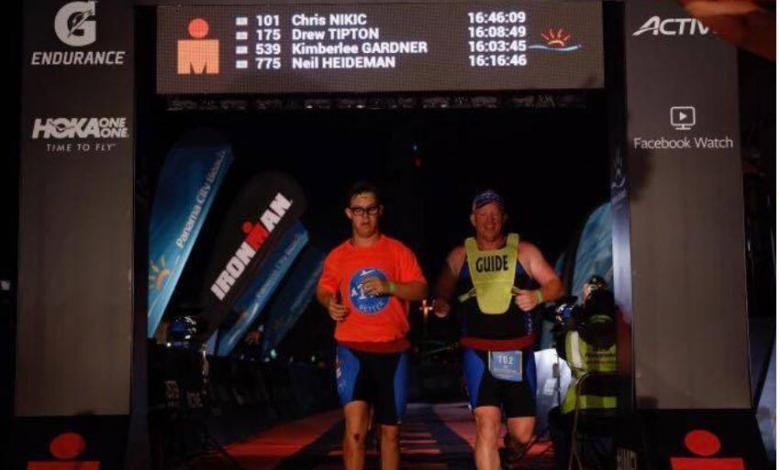 Yesterday was played in the United States, the IRONMAN Florida with about 1.200 triathletes where Chris Leiferman y Katrina matthews they got the victory.
The competition was very fast beating the women's event record y coming down from 8 hours the 5 first classified in the masculine
But the protagonist of yesterday was Chris nikic, that when he entered the IRONMAN Florida goal, he became the first person with Down syndrome to do so.
He did it in a 16 time: 46: 09 and was accompanied at all times by his guide Dan Grieb, who has 17 IRONMAN on his back.
Si chris would have crossed the finish line just 13 minutes and 51 seconds later, his feat would not have been approved since the limit is 14 hours.
His running partials were 1.54: 39 in the 3,8 km of swimming, 8.12: 37 in the 180 km of cycling and 6.18: 48, in the 42 km of running.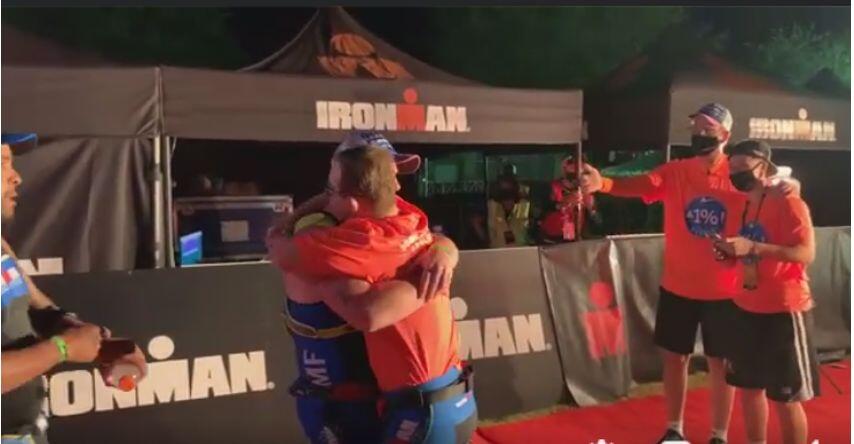 In this video you can see the last kilometers of the competition, don't miss its arrival at the finish line
An example of overcoming that shows that there are no limits if one sets out to do so.