What has been the classification for Kona by Javier Gómez Noya, Iván Raña and Gurutze Frades?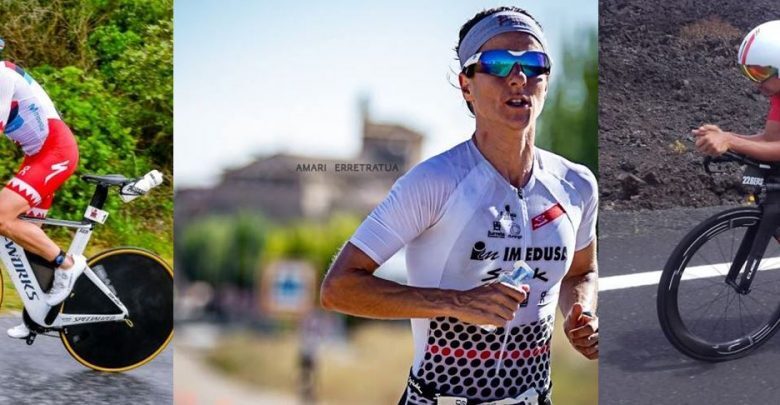 Next we show you how has been the way to qualify for the World Cup in Hawaii of the three Spanish PROs
Javier Gómez Noya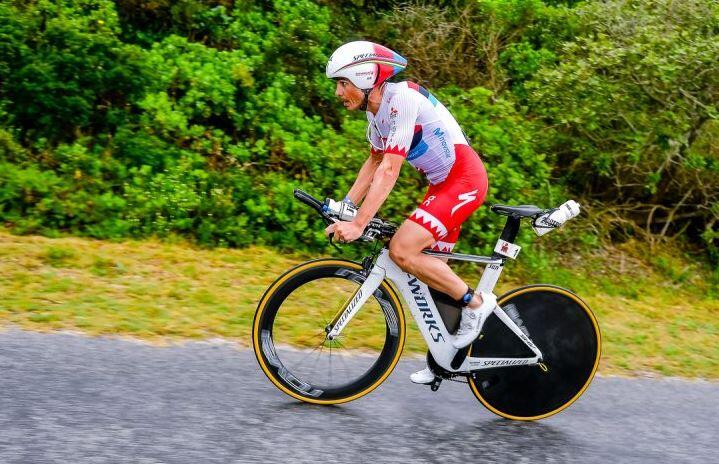 Javier Gómez Noya He practically sealed his participation by winning the Ironman 70.3 World Championship last year, which allowed him to add 3.000 points.
He subsequently won the IM 70.3 in Barcelona, ​​adding 750 more points. With those 3750 I was already mathematically qualified ... but I needed at least to finish an Ironman. He competed in the Ironman of Cairns achieving a great second position in his debut.
Noya totaled 7320 points, which ranked him seventh in the KPR ranking.
Ivan Raña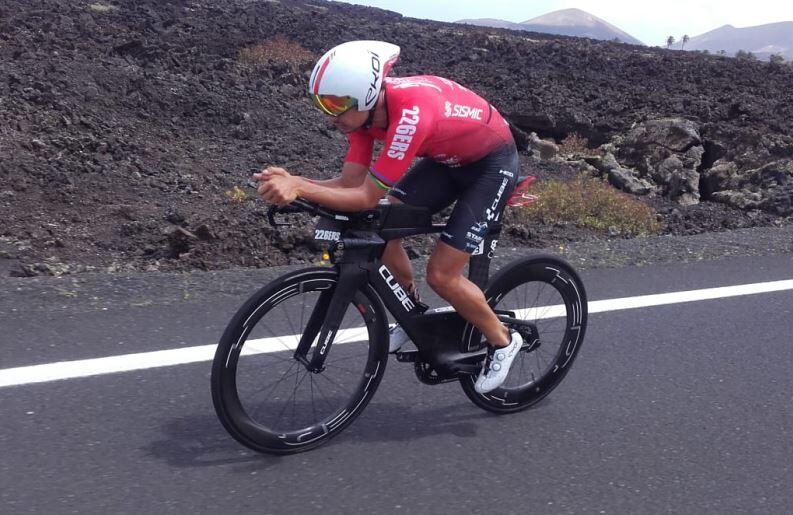 Ivan Raña he left his ranking very on track thanks to the 11ª place of Kona 2017. Later he was third in Cozumel, which allowed him to add 4.155 points and be mathematically classified at the end of last year.
This year he played the Ironman in Lanzarote, where he was second and reaches Kona with 5755 points in the 16th position of the KPR ranking.Gurutze Frades
Gurutze Frades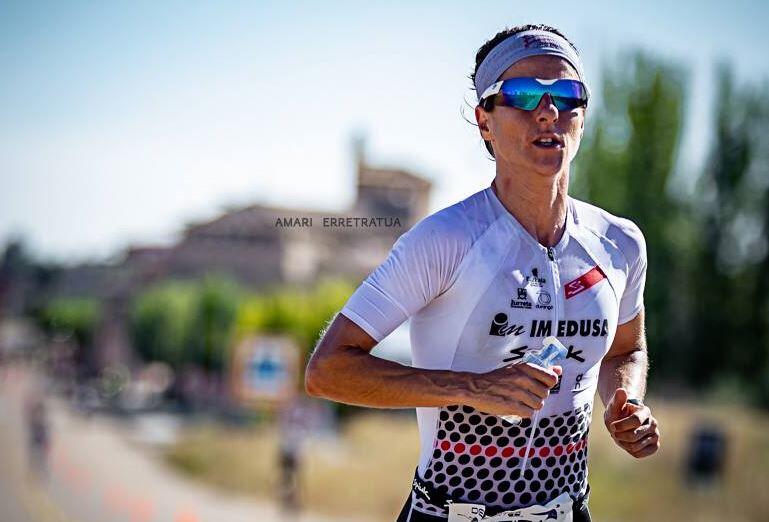 has been the one that has had to compete the most this year. Last season he only had the points of his 22ª square in Kona and the 2ª of the X XUMUM of Augusta, so 70.3 started with the "obligation" to run in two Ironman ... and try to add 2018 points between them.
He achieved it in two KPR 4.000, the Cto. From Africa in Ironman South Africa where he was 5ª and in the Asia-Pacific Championship, in the Ironman of Cairns where he was 4ª.
Finally Guru added 4.865 points which placed him in the 30 position of the KPR ranking.
Photo Guru: Amari Erretratua