Curiosities of an Ironman Barcelona full of records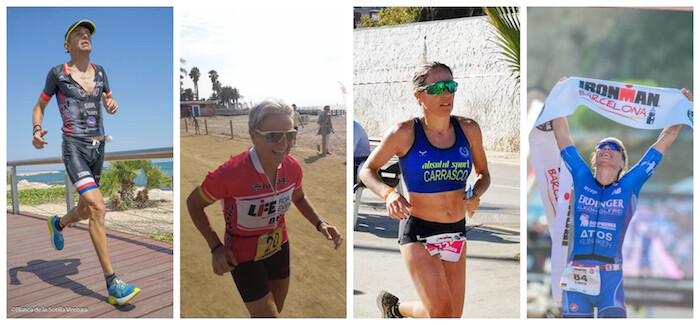 Here we show some curiosities of the Ironman Barcelona held yesterday in Calella.
Laura Philipp became the best debutant of the history in an Ironman, with a time of 8: 34: 57, in addition to getting the third best mark in the history of the franchise and the best in the European continent. Philipp becomes the fastest 5 triathlete in history in an Ironman distance triathlon.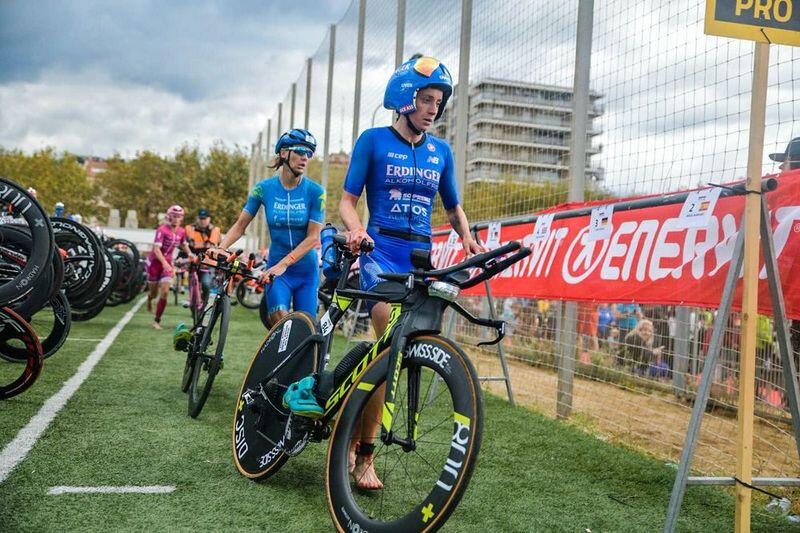 Miquel Blanchart He did his best Marathon, with a time of 2: 43 that earned him to get on the podium by climbing 21 positions from to T2.
Jose Luis Cano "Ironcano" one of the great Spanish triathletes in history got the best time of a Spanish triathlete greater than 50 years, down nine hours with a time of 8: 58: 56. Cano was also the best age group of all Spaniards and 8º of all age groups.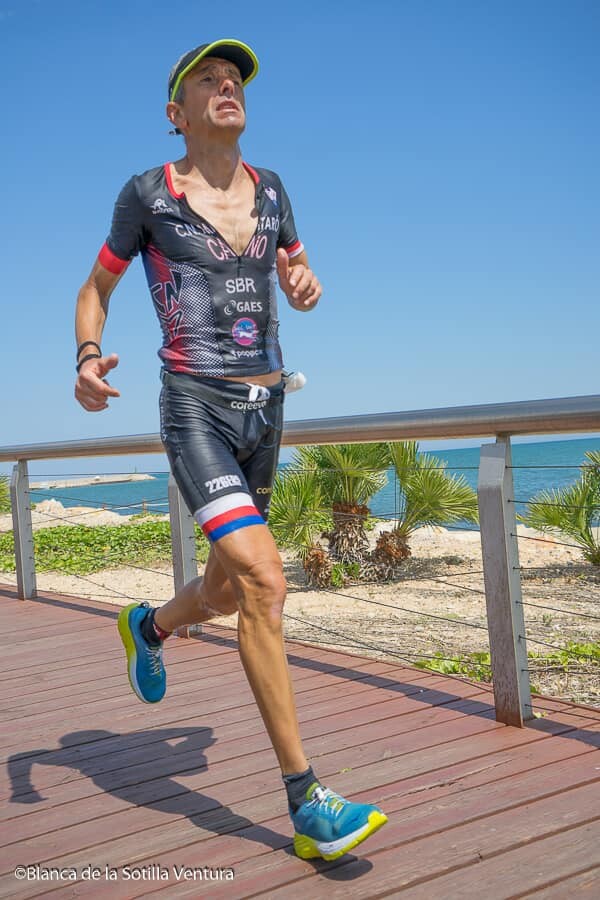 Maria Remedios "Reme" Carrasco, of the Absolut Sport club and trained by Alex Meroño won in his age group 45-49, with a time of 9: 57: 59 being 7ª of all age groups. Two weeks ago Reme qualified for the Ironman 70.3 World Championship in Nice 2019 and yesterday did the same for Kona 2019. It is the first Spanish to get classified for both worlds in the same year. Reme also made her debut in Ironman yesterday and became the most veteran Spanish in 10 hours down in the 226 kms.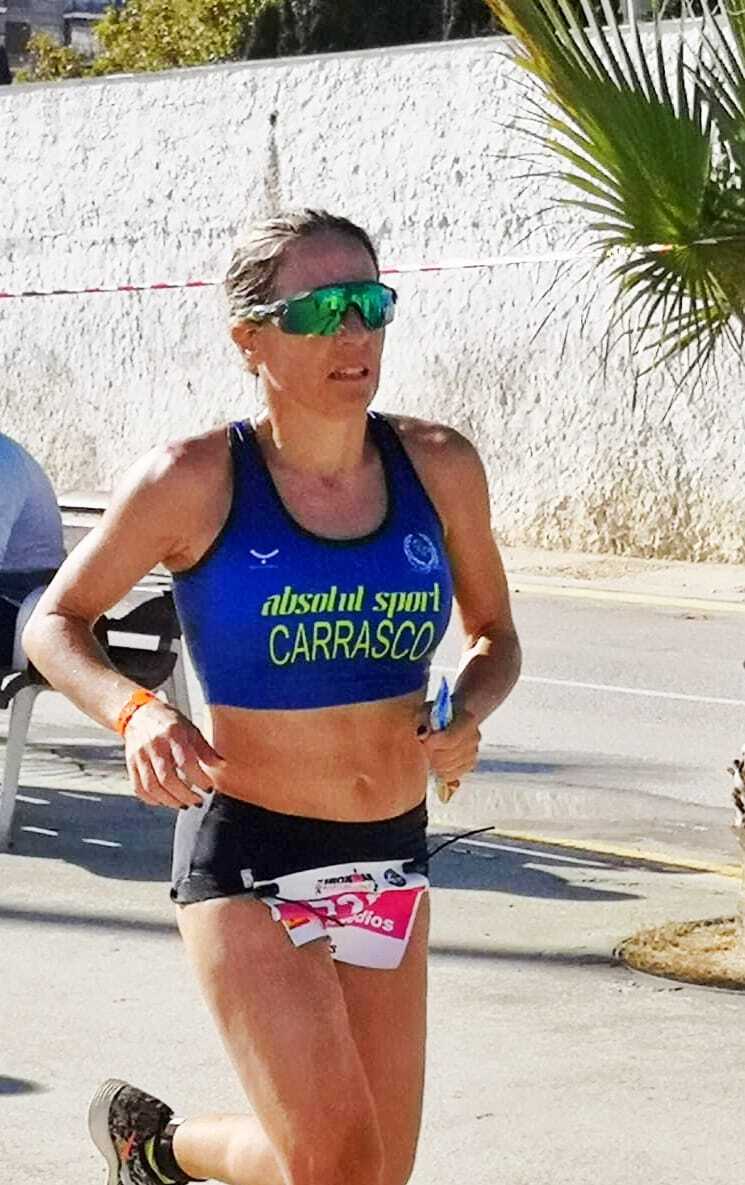 Montserrat Clavero, achieved the triumph in her age group, 65-69 and became the most veteran Spanish triathlete to finish an Ironman. Four years ago I already won in 60-64 but I can not compete in Hawaii. Hopefully tomorrow if I can accept the slot and go to Kona next year.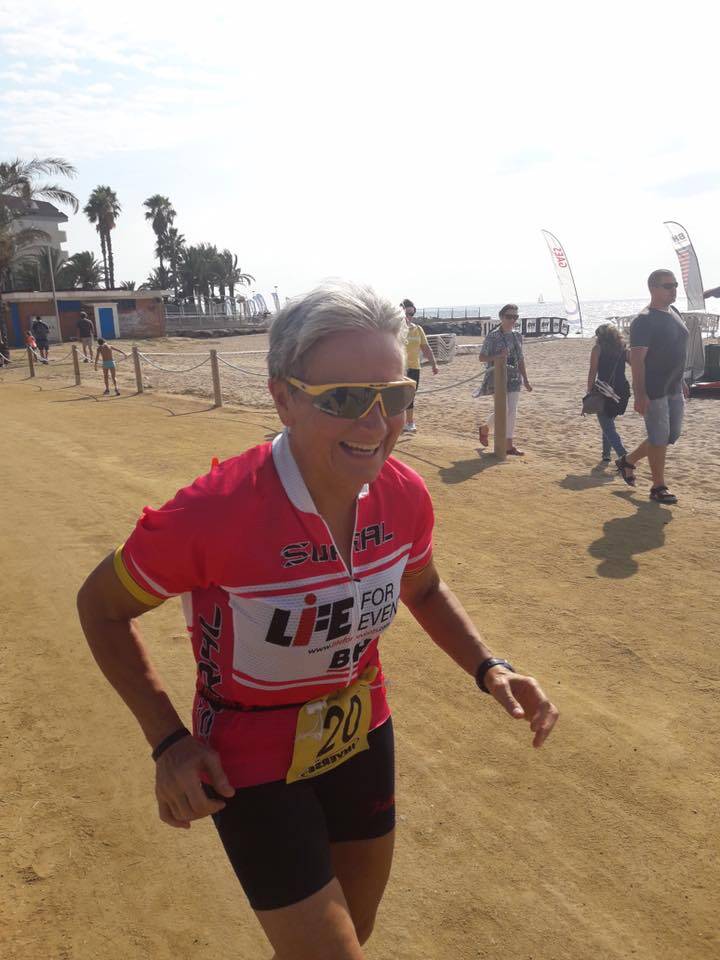 Finally, also highlight the double in 18-24 done Dani Blanchart and Alberto Casado were 1º and 2º.
Jose Luis Cano Photo: Blanca de la Sotilla
Photo Laura Philipp: Ironman
Photo Montserrat Clavero: Felip Colome