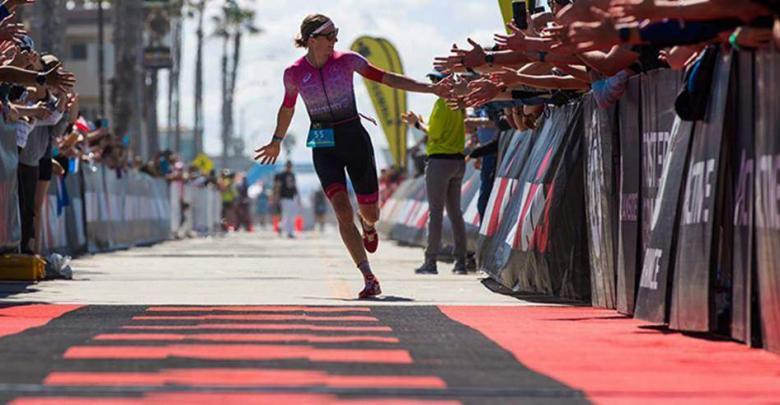 The four-time world champion IRONMAN, Daniela Ryf will participate this Saturday in the IRONMAN Texas, North American Championship, where will be his first IM on American soil
In recent years, Ryf has chosen to start each new season in Europe or at IRONMAN South Africa, making it a Novelty than in this 2019 have selected two careers in the US UU to do it.
The Swiss, participated 3 weeks ago in the IM 70.3 Oceanside where the victory was won with a record time of 4: 09: 19, beating the former world champion Holly Lawrence, which shows its good shape.
After Oceanside, Ryf has been training in Southern California for several weeks to complete his last IRONMAN training block and be 100% ready to compete in Texas.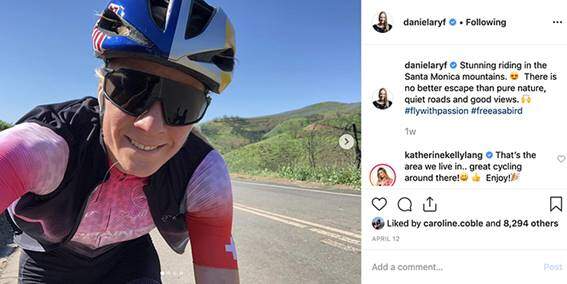 The test can be followed live through Facebook Watch on Saturday April 27 from 6:25 AM local time 13:25 PM Spanish time.