Ironman News
Daniela Ryf continues to devastate and sets the course to get the 10 world
In Austria he has achieved his fourth victory this year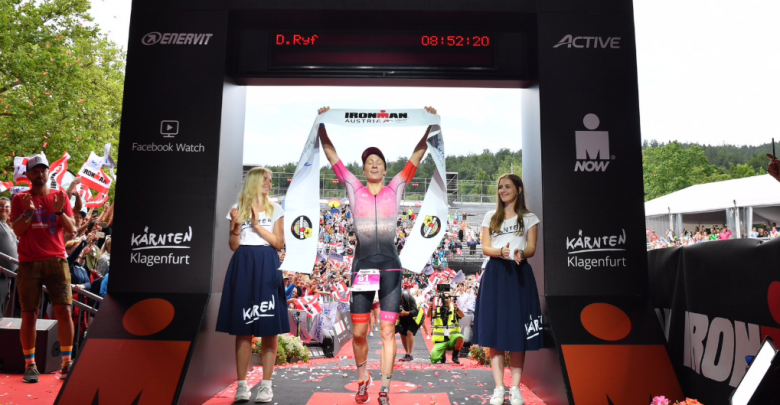 The Swiss triathlete four times World Champion IRONMAN Daniela Ryf, has achieved a new victory in the IRONMAN Austria, getting his fourth first place this year and his second victory in an Ironman. It is also the second time that he wins in Austria after the victory achieved in 2015.
In the test held yesterday Daniela Ryf, He has devastated the test leading it from the beginning, achieving victory with a time of 8:52:20.
His times in the test have been:
3,8 km swimming: 55: 09 (1 media: 07 the 100 m)
180 km cycling: 4: 43: 35 (mean of 38,08 km / h)
42,2 km foot race: 3: 08: 34 (mean of 4: 29 min / km)
Already has 4 IRONMAN victories this year
With this new victory he continues to add podiums this season, where he has won everything he has participated: IRONMAN 70.3 Ocenside, IRONMAN Texas, IRONMAN 70.3 Switzerland and now in IRONMAN Austria.
This year it seems she is in a great moment and will be the rival to beat both the Nice IRONMAN 70.3 World Championship and the Hawaii IRONMAN World Championship.
If you win both races, you will add 10 world titles (5 championships in each distance)