Ironman News
How was the debut of the Spanish PROs in the Ironman of Hawaii?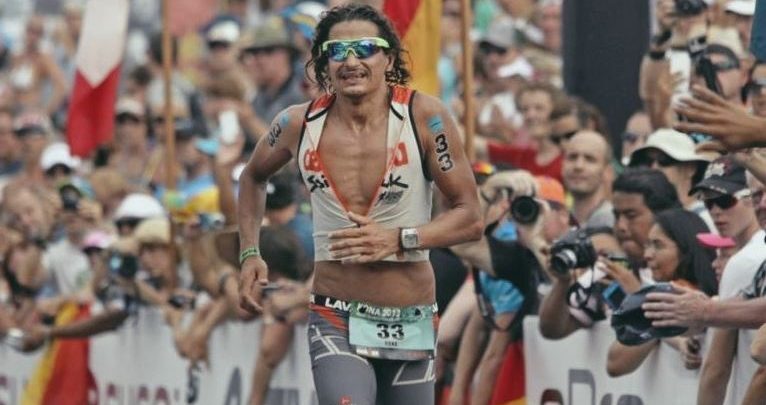 Today we want to make a small reminder of how the Spanish triathletes made their debut in the PRO category at the Hawaii Ironman World Championship.
This Saturday, October 13, the 40th edition of the Hawaii Ironman, the Ironman World Championship, the most mythical and important triathlon in the world. In Kona will compete Ivan Frog for the 6th time and Gurutze Friars for 3rd ... also "our favorite rookie" will compete, as Guru called him in the IM Cairns, Javier Gomez Not now.
Noya's debut at Kona is another step in his sports career and another step in the history of Spanish and world triathlon: "The best Olympic distance triathlete debuting in the Hawaii Ironman."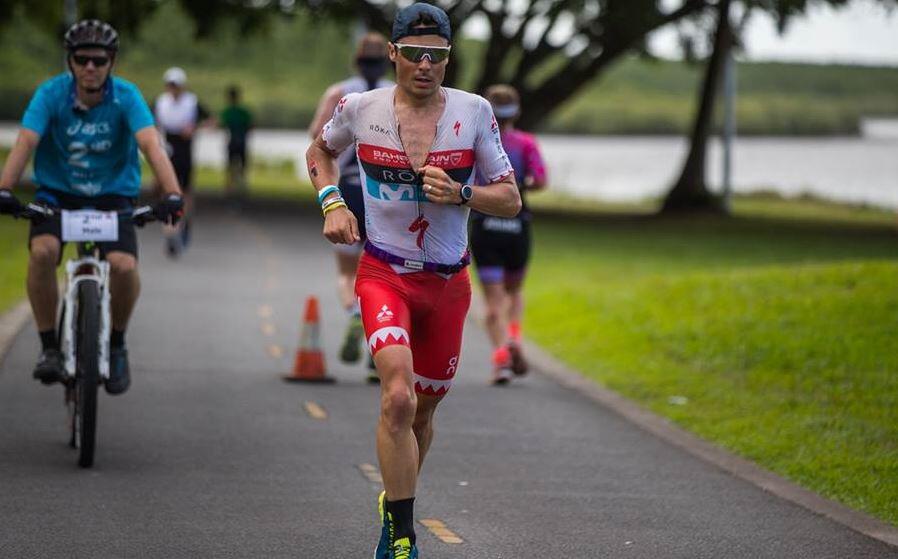 Then we wanted to pay a small tribute to all the Spanish PROs in their debut in Kona, citing when they were finishers the first time.
The pioneer was Ramon Ricoy en 1993 done finished in 19th position with a time of 8:43:01. It took 5 years to see another Spanish PRO, it was in the edition of 1998, where the debut of the first Spanish PRO in Kona also took place. Eduardo Arenal It was 29th with 9:15:39 and Veronica Roldan 42nd with 10:55:18. In 2002 the debut of a Spanish triathlete occurred, Maribel White which was 11th with 9:52:44. Later in 2003 David Henestrosa It was 31st at 9:08:36.
From 2006 the era beganEneko Llanos", Since from this year until last year the Basque competed 12 times in a row. The year 2006 was also the debut of Marcel Zamora in Kona, "the year of the greats" as the two best ironam distance Spanish triathletes in history debuted.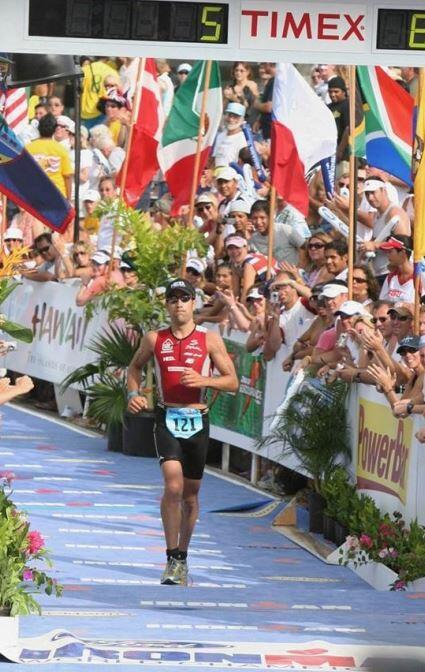 Eneko's debut was colossal, reaching 5th goal with a time of 8:22:27 and being to date the best debut of a Spanish in Hawaii, both in position and in time. For his part, Marcel came in 23rd place with 8:44:46. A year later in 2007 debuted Joseph Luis Cano, almost 40 years old, being the most veteran debutant. "Ironcano" finished in 47th position with 9:28:37.
Virginia Berasategui competed in 7 World Championships debuting in 2008 where it was sixth and being third in 2009, fourth in 2010 and tenth in 2011 (had to withdraw in 2004 and 2007)
Kona 2009 It was the year of most Spanish pros finishers in his debut. clement Alonso it was 17th (8:48:52), Gregory Morales 28th (8:58:35), Mike Elgezabal 37º (9:13:57) and Nicholas Ward 70º (10:22:35). It took 4 years for another pro to debut ... and it went big. Ivan Frog He finished 6th in Kona with 8:23:43. Three years later in 2015 Miquel Blanchart It was 17st at 8:45:21.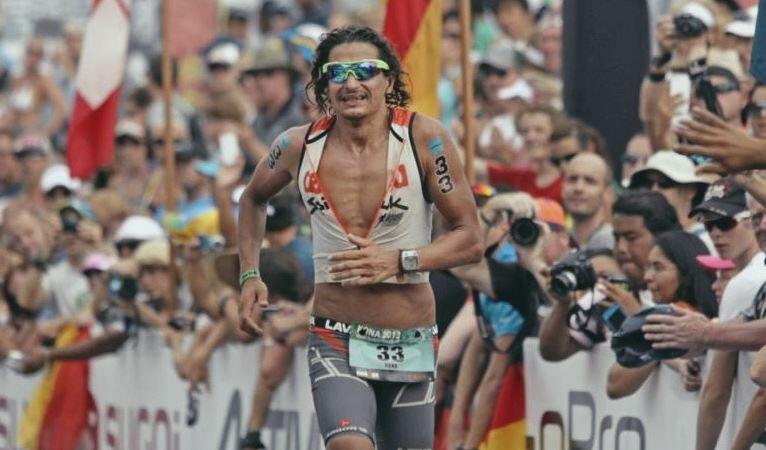 The last Spanish to debut were Saleta Castro y Gurutze Frades, in the year 2016, where for the first time there were two Spanish PROs finishers in Kona. Saleta was 32nd with 10:17:50 and Guru 33rd with 10:18:46.
Finally we want to quote Victor of Pen ya Carlos López, who despite having a place in 2013 and 2017 respectively, could not even take the exit due to an injury in the case of the Catalan and due to a hit by the Balearic Islands. We wish both of them the best and hopefully they can be in Kona soon.
To finish, we want to thank the collaboration of Carmelo Ruiz (22 times Finisher of IM Lanzarote) in the production of this article.
Eneko Photos: Facebook Eneko Plains
Photo Noya: Facebook Javier Gómez Noya
Photo Raña: Ironman