Follow the IRONMAN Vitoria live
lives in real time one of the most anticipated tests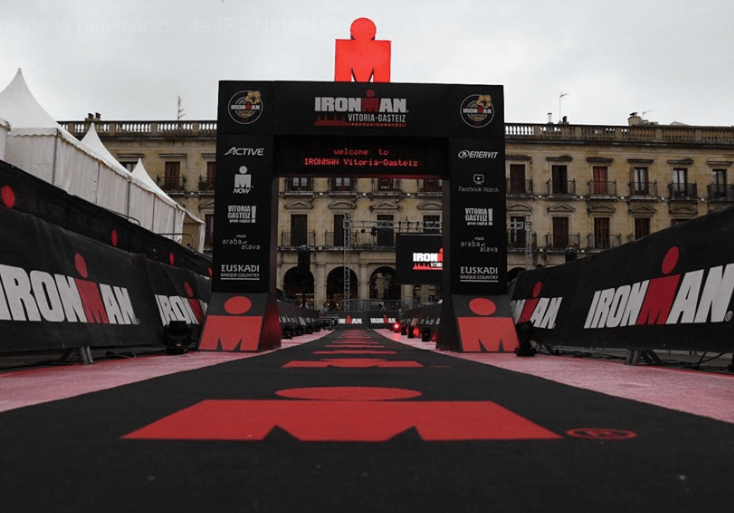 Today the first edition of IRONMAN Vitoria is held with the presence of Spanish professionals Eneko Llanos, Alejandro Santamaría, Judith Corachán, Miquel Blachart, Carlos López or Ruth Brito among others.
This 2019 test will have more than 2.000 triathletes in the starting list, in one of the tests where most triathlon is lived in our country.
The test can be followed live from the 8: 20 in the morning, which will be output at Lake Ullibarri-Gamboa.
IRONMAN VITORIA-GASTEIZ Pro Race Part 1
IRONMAN VITORIA-GASTEIZ Pro Race Part 2