Where to watch the IRONMAN Kona live?
In this article we tell you everything you need to know to follow the test live.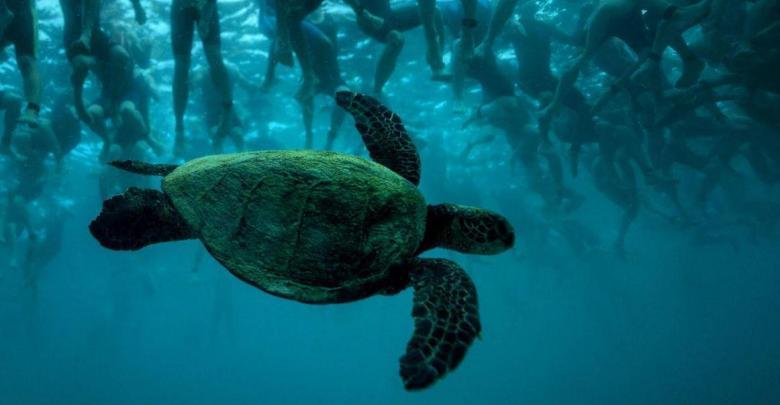 Next Saturday, October 12 will be held on IRONMAN World Championship in Kona (Hawaii)
The test can be followed by Streaming
As IRONMAN has been doing for some time, will broadcast the test live through the platform Facebook.com/Ironmannow.
Coverage It will include the previous part of the test. Athletes can be seen preparing in the morning for the big day. The coverage also sand will extend until the end of the race, which will allow viewers to see the iconic final hour.
In total, there will be 20 hours of live broadcast to be able to see the biggest race of this sport.
The test will start at 18: 25 PM Spanish Time
The competition will start at 6: 25 local time and 18: 25 Spanish time Saturday 12 October
Follow-up through the IRONMAN Tracker APP
In order to track athletes in real time, professional and GGEE athletes can be followed through the Ironman Tracke applicationr (available to download from Google Play y iTunes App Store).
On television by NBC Sports
Ironman Kona coverage will also be transmitted live on the NBC Sports, beginning with a program of 90 minutes from NBCSN to 12: 30 pm ET and continuing with the transmission coverage of the professional careers of men and women.
In Spanish on our website
Triathlon News as usual, will follow the test live in Spanish, so you can find out everything that happens in real time through our website.