Ironman News
Triathlon News
The change of trainings of Patrick Lange. Will it work this year?
This year he has trained for the first time in Gran Canaria looking for a new motivation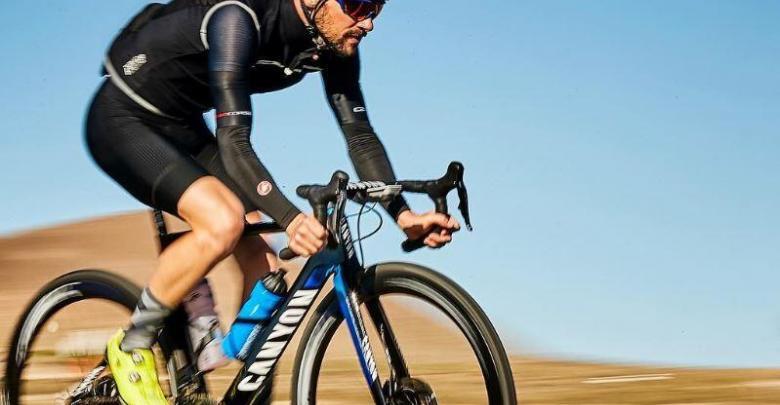 The double world champion IRONMAN, Patrick Lange, has decided this year to do something new and has traveled to our country to start the preseason.
Specifically, he has been in Gran Canaria preparing what will be his first race of the year, the IM 70.3 of Vietnam, where he will try to get the slot for the World Championship that will be one of the objectives this 2019. Last year Jan Frodeno He was the winner getting his second world title in the specialty.
This year the German has raised get the double, that is, the title of World Champion IRONMAN and IRONMAN 70.3. If he succeeds he will match the feat achieved by his compatriot Jan Frodeno in 2015 where he took the two world titles.
The change in your training will help you achieve your goal? On social networks, he published the following:
"This year, I've consciously made the decision to try something new and get some new stimulus into my training. That's one of the reasons why I went to Gran Canaria for training for the first time in my life. And what can I say? I've been rewarded with some awesome mountains, weather and people. "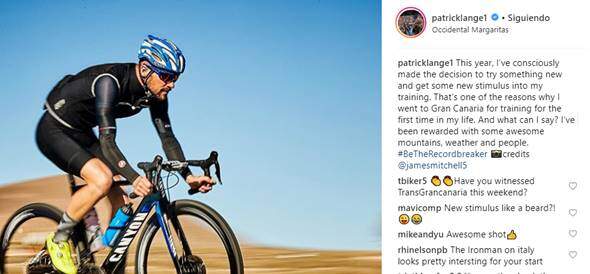 Patrick Lange already announced that he will face in the IRONMAN from Frakfurt and his compatriot on June 30, 2019,
Photo: jamesmitchell5