Ironman News
The professional poster for Kona 2019
This weekend has finished the classification process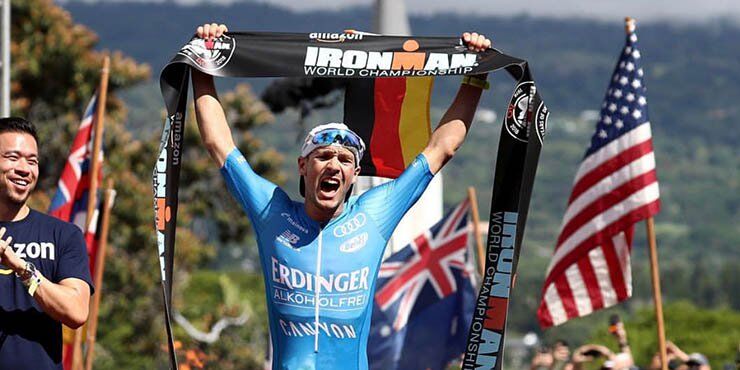 This weekend the process of getting a place for the IRONMAN World Championship to be held in Hawaii will be closed next October.
After several months where we have been able to see how the best triathletes in the world have achieved their classification, it is time to meet the top favorites that will be at the starting line.
The very open male test
We start with the current world champion Patrick Lange (2017,2018) Jan Frodeno (2015,2016) that got the slot down the 8 hours in the IRONMAN Frankfurt under the heat wave, Sebastian Kienle, world champion in 2014 or Alistair Brownlee who got the slot in his debut in IRONMAN Ireland. The absence of Frederick Van LierdeWinner of IRONMAN Lanzarote and World Champion in 2012, who has given up the Slot.
This Sunday the last to get the pass was Lionel Sanders, who was second in the IRONMAN Mont-Tremblanc.
Other athletes to consider will be Bart Aernouts, David Mcnamee o Tim O'Donnell among others.
As for the Spanish this edition we will only have two representatives in the male category Eneko Llanos who got the pass in the IRONMAN Arizona and who has also won the IRONMAN Vitoria getting the best mark of his career. Will also be Clemente Alonso who was second in Arizona
Daniela Ryf will look for her quito world title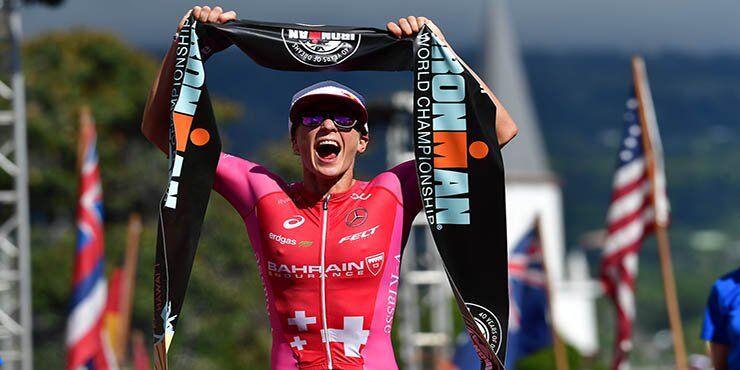 Regarding female participation Daniela Ryf, Four times world champion. It is the favorite, in a season that has won everything it has competed in (IM Texas, IM Austria, IM 70. Switzerland and IM 70.3 Oceanside).
Lucy Charles it will be one of its rivals, where this year it has achieved its third The Championship and has won the Challenge Roth . She got her pass by winning the IM South Africa. We must also take into account Anne Haug that got on Denmark your pass with the best time in the Franchise, Mirinda Carfrae o Sara Crowley among others.
On the Spanish side we will have to Gurutze Frades, which will be his fourth participation in Kona, after his second place in the IRONMAN South Africa
In the following link you can check the Complete listing of classifieds for the IRONMAN Hawaii 2019