Ironman News
Former cyclist Laurent Jalabert runner-up in the World at IRONMAN Kona in his age group
He could not get the double with the titles 70.3 and IRONMAN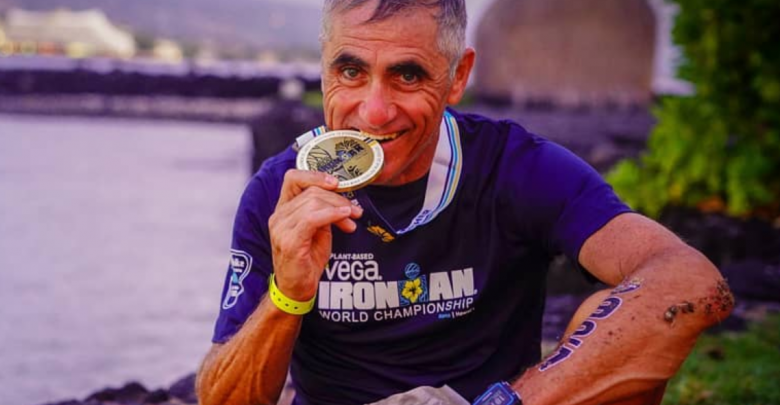 French and ex-cyclist Laurent Jalabert At the age of 50, he participated in the IRONMAN World Championship, getting the runner-up in his age group 50-54. His final time was 9: 25: 53.
As for the victory in his age group it was for the French Anthony Philippe with a time of 9: 17: 29
These were his times:
Swimming 3,8 km: 1:10:59 (average 1:52 min / 100m)
Cycling 180 km: 4: 45: 47 (average of 37,7 km / h)
42 km: 3: 22: 56 (4 average: 49 min / km)
In all the Ironman Kona the fastest triathlete on the bike was Boris Stain investing a time of 4:13:18
This year he has won the world title in IRONMAN 70.3 and the runner-up in IRNOMAN
Jalabert with second place in Hawaii has failed to get the double, after in the past IM 70.3 Nice managed to proclaim himself World Champion IRONMAN 70.3 in his age group.
The one who did get the double was the also cyclist Alexandre Vinokourov getting world title IM 70.3 and IRONMAN within their age group