Ironman News
The IRONMAN 70.3 Cascais about to close registrations
The test is about to hang the "Sold out" sign in the next few days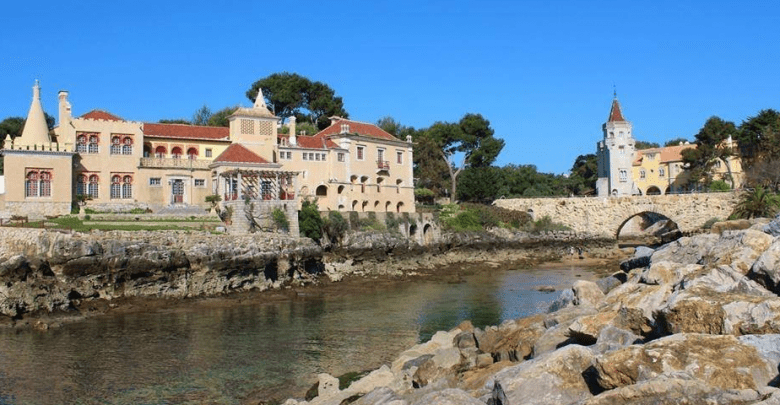 On September 29 the second edition of the IRONMAN 70.3 Cascais where this year all records will be broken.
The registrations are about to close since the maximum number of registered people will be reached in the coming days,
This triathlon was chosen last year by more than 400 Spanish triathletes and currently in 2019 Spain in the second nation with more representatives in the test.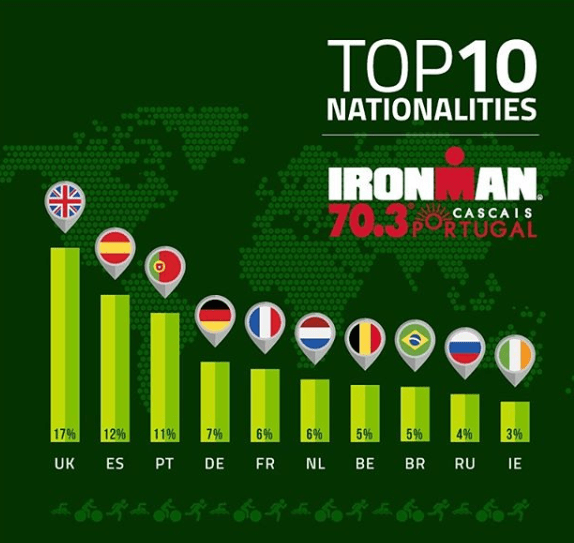 The best satisfaction test, according to the IRONMAN survey
El IRONMAN 70.3 Cascais has been chosen in a survey carried out by IRONMAN as the best test in the Satisfaction category, scoring it a 3,5% above the average of the other tests of the franchise.
The aspects most praised by the participants were the tours, the conditions of fullfilment of security requirements on the road, the refreshment stations in competition and gifts to the athletes.
The Exhibitors event partners and the Cascais beauty, the host villa, were also arguments presented.
In 2018 the Portuguese event registered only 4% dropouts, which is also below the world average.
Two useful articles if you are going to participate
If you are thinking about participating, take a look at this article: 6 things to keep in mind when traveling to Cascais and participate in the IRONMAN 70.3 Portugal and this where we explain why choose the official hotel to stay
More information: http://eu.ironman.com/triathlon/events/emea/ironman-70.3/cascais/