IRONMAN 70.3 Cascais breaks records for the third consecutive year
The third edition of the event has a new attendance record with close to 3.000 triathletes.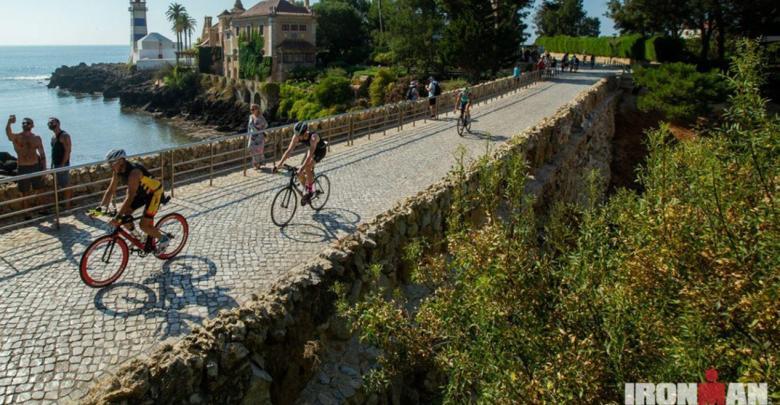 The next September 29 will be played on IRONMAN 70.3 Portugal-Cascais and for the third consecutive year, the race has broken a new registration record, being one of the most sought after on the world circuit in this distance.
The participation of foreign athletes already confirmeds has grown by 4% compared to the previous year. In 2018, international registrations represented 79% and this year the number has already grown to 83%.
Spain with about 400 registered,
The main nationality is led by Portugal, which represents 17% of those registered, England and Spain with almost 400 registereds follow it with 14% of the participants.
3.000 athletes will compete and Near 9.000 companions will be in Cascais, not only the September 29, but also the week before the race, adding to the impact that the competition has on the local economy.
A great economic impact
Last year this impacto was 7 million euros, which makes IRONMAN 70.3 Portugal-Cascais one of the events that most contributes to the dynamism of the economy of the municipality of Cascalense.
The numbers attest to the excellence and uniqueness of the test. «Cascais became the real one»IRONMAN Territory«, declares with pride Jorge Pereira, Director of IRONMAN Portugal.
"We are in the elite with one of the biggest events in the world in sports. There are thousands of people who discover Cascais through this test. There are 75 nationalities present and Portugal is also very well represented".
For the head of the Portuguese organization, the fact of reaching the third edition to break consecutive records of participants reflects the good experience created in Cascais for those who participate and visit us. "ORn poster with big names like Javier Noya and Emma Pallant also has an international impact on the media and the community.
I hope you see the fight with the «Portuguese Navy» directed by João Silva and Vanessa Pereira. "