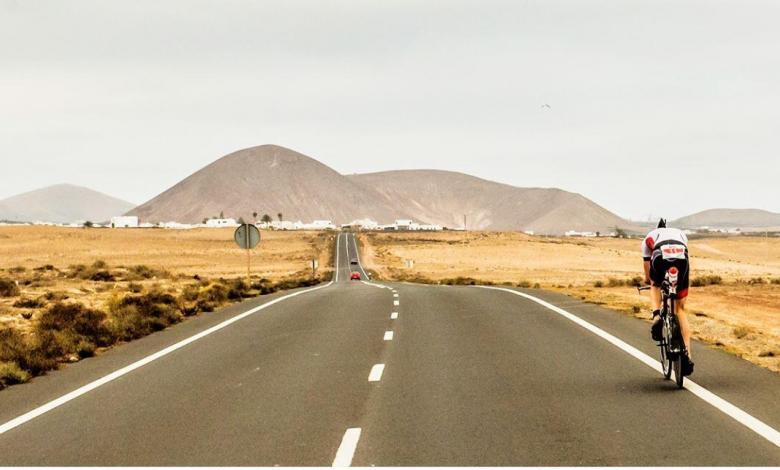 El IRONMAN 70.3 Lanzarote the next October 3 and it will be practically the same route as last year. Today, January 21 from 20:00 p.m. the registration process will open in your Web page
The circuits practically the same as last year
The 1,9 km swim will take place in Playa Dorada, Playa Blanca, the 90 km cycling segment will run through the southern part of the island and the 21 km race will be in Playa Blanca.
In the cycling segment, a 5km stretch to compete for the "King and Queen of the Mountain"From the Uga roundabout to the Femés road.
This year cycling circuit will have some small variations as for the direction of travel in some areas to solve problems with local traffic.
Anne Haug and Lucy Charles, triathletes sponsored by the Holy
The organization has published a promotional video with Anne Haug IRONMAN World Champion in 2019 and Lucy Charles runner-up in 2019, 2018 and 2017, athletes sponsored by Club La Santa.
Other athletes pratocinados by Santa are Emilio Aguayo , Anna Noguera or last year's winner Frederic Funk
These are the routes of the test
La Santa Club, the Sports Paradise for the triathlete
La Santa Club is a sports paradise for triathletes where you can practice more than 80 sports and an extensive program of 500 sports activities a week taught by specialist professionals.
We tell you about first hand what you can find in this complex
Further information: https://www.ironman.com/im703-lanzarote