Ironman News
The IRONMAN 70.3 Sant George, home of the IRONMAN 70.3 2021 World Championship
The United States will once again host the World Championship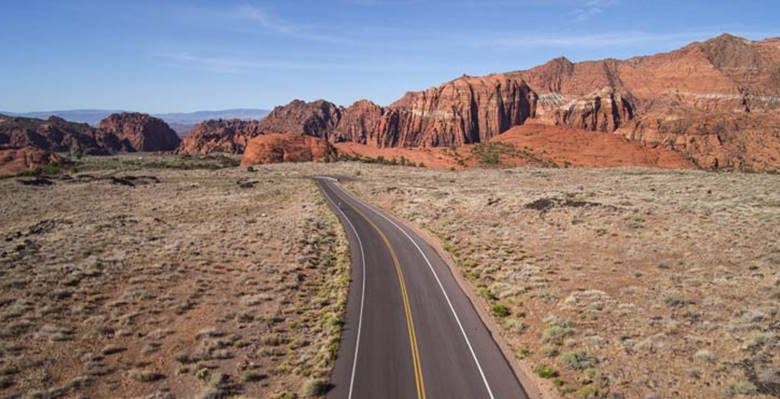 IRONMAN has announced that the IRONMAN 70.3 World Championship to be held at 2021 will be held at the IRONMAN 70.3 Sant George, U.S.
This announcement marks the return of this prestigious event to North America and it will be the first time since 2013 that the competition will be held in the southwestern United States.
In addition, IRONMAN has also announced an agreement of 5 years with the host city that includes a Full IRONMAN that will rotate through different cities from North America, starting at 2020 in St. George. This rotation will give the opportunity to host a long distance triathlon every 3 years.
In this way, St. George will again host a full in 2023. The IRONMAN St. George of 2020 and 2023 will also be designated as the North American Championship.
The other host cities within the rotation for 2021 and 2022 - which will be announced soon - as well as St. George will continue to host IRONMAN 70.3 events in other years, giving athletes the opportunity to prepare for the same races and increasing the attractiveness of the destinations within the triathlon community.
Further information: www.ironman.com/stgeorge.
You may also be interested in this