Ironman News
IRONMAN FLORIDA, the 10º best time in history in distance Ironman
Joe Skipper with a time of 7: 46: 28, has entered the Top10 of the fastest times in the distance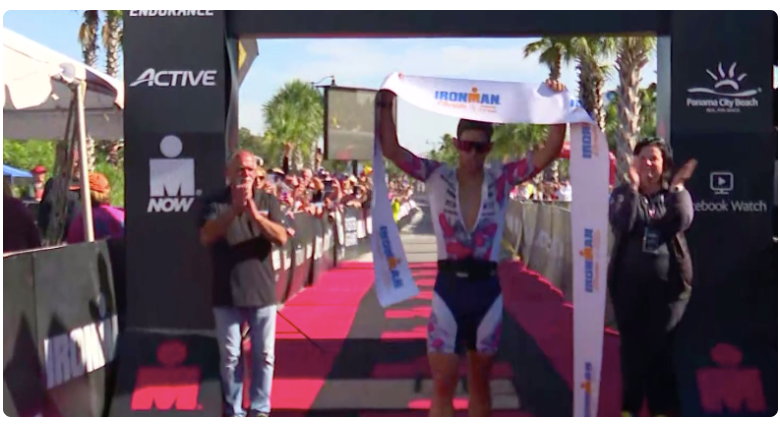 Yesterday, Saturday, November 2, a new edition of the IRONMAN Florida, where several records have been achieved.
The victory was for the British Joe Skipper with a time of7: 46: 28, achieving the tenth fastest time in history in a test on distance Ironman and of course, the test record.
You can check the complete list with the best times ever
🥇WINNER 🥇

Joe Skipper takes home the victory at the 2019 IRONMAN Florida with a new course record time of 7: 46: 28.#AnythingIsPossible #IMFL pic.twitter.com/qsjRcPsdzR

- IRONMAN Triathlon (@IRONMANtri) November 2
The times of Joe Skipper
Swimming 3,8 km: 54:18 (average 1:49 100 / m)
Cycling 180 km: 4: 05: 51 (average of 43,9 km / h)
42 km: 2: 39: 01 (3 average: 46 min / km)
So much Ben Hoffman (7: 48: 29) as Andrew Starykowicz (7:56:32), second and third respectively, managed to drop below 8 hours in the competition.
They also broke the cycling and running record
The competition also broke the cycling and walking records with Andrew Starykowicz establishing the record on the bicycle at 4:01:19 while Ben Hoffman with 2:36:09 the record for the foot race segment.
Average speed of the cycling segment: 44,75 km / h
Average speed running segment: 3: 42 min / km