Emilio Aguayo in search of a dream at IRONMAN Wisconsin, Kona 2020
The Valencian triathlete will participate this weekend at IRONMAN Wisconsin where he will look for the pass for the IRONMAN 2020 World Championship in Kona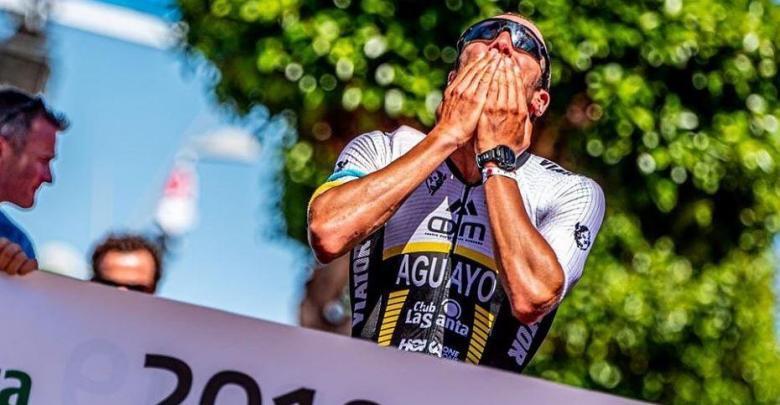 Emilio Aguayo will participate again in an IRONMAN after his great performance in his distance debut in Lanzarote where he was third in a great race.
This time, he travels to US lands to participate in the IRONMAN Wisconsin, where in a weekend with the dispute of the IRONMAN World Championship 70.3 many of the greats of the distance will be competing, or already with the preparation set in Kona.
It is a good opportunity for Emilio since It has options to get the Slot, although I would have to win the test for it and it is always difficult to win in a test of these characteristics.
Only professionals in the male category appear in the starting list and in the female one they reach 20, something unusual in IRONMAN tests
The test will start at 6: 40 AM (13: 40 Spanish Time) on Sunday 8 in September and can be followed by the official IRONMAN website