Ironman News
Eneko Llanos the oldest veteran of IRONMAN Kona with 12 participations
It is presented in kona with its best personal brand in IRONMAN 7: 55: 26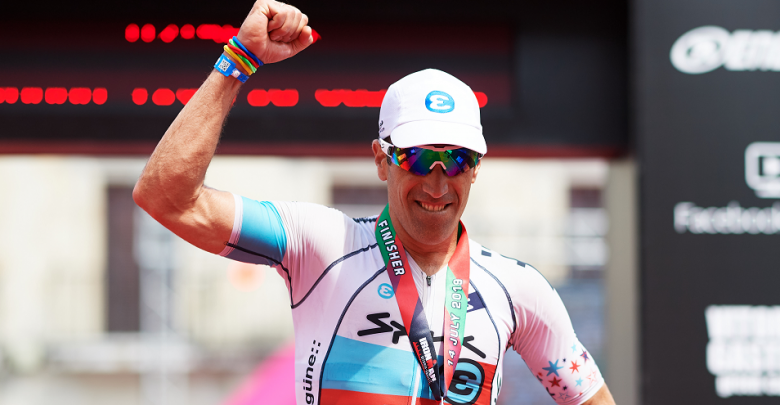 Eneko Llanos, will be in Kona once again this year, after last year he could not participate, for the 2019 appointment he got his Slot in the IRONMAN Arizona Where he got the victory.
Also this year he has managed to win at home, in the IRONMAN VitoriaWith its best personal brand with a time of 7: 55: 26 so you arrive at the appointment with good credentials.
With this time it is still the third fastest spanish in completing the distance of 3,8 km of swimming, 180 km of cycling and 42,2 km of running
His 13th participation in the IRONMAN Kona
This will be your 13th participation in the test, being the professional triathlete of those who participate this year with more experience. Eneko has finished the race 9 times.
Eneko Llanos y Linsey Corbin They are the professionals with the most participations, both debuted in 2006 and have participated 12 times in Kona.
His best place and brand in Kona was in 2008 where he was second with 8:20:50
This is the list of his participations in the IRONMAN Hawaii and the position he got in the test
| | |
| --- | --- |
| Year | Post |
| 2006 | 5 º |
| 2007 | 7 º |
| 2008 | 2 º |
| 2009 | 14 º |
| 2010 | 7 º |
| 2013 | 11 º |
| 2015 | 7 º |
| 2016 | 27 º |
| 2017 | 24 º |